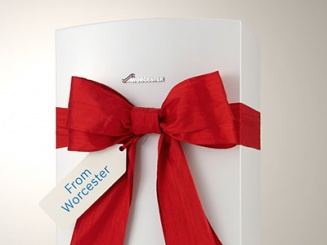 Boiler scrappage scheme for Wales
Published: 19-02-2010
Wales' Environment, Sustainability and Housing Minister, Jane Davidson, has announced Welsh households will soon be able to get involved with a boiler scrappage scheme.
Additional guarantee with Worcester
Worcester will be supporting it with an additional year's guarantee for anyone purchasing a Worcester Greenstar condensing boiler through the boiler scrappage scheme.
Wales' scheme
With a total investment of £2.5 million allocated just for Wales, this new boiler initiative will solely benefit those over the age of 60.
Commencing on the 1st April, the Boiler scrappage scheme will allow applicants with an inefficient 'G' rated boiler to receive £500 towards the cost of a new boiler, such as one of Worcester's Greenstar condensing boilers.
Details of the application process are still being finalised - but it is thought that up to 5,000 Welsh households are expected to benefit as a result.
The announcement comes following the success of the Boiler scrappage scheme introduced in England on the 5th of January this year.
Benefits of upgrading your boiler
Statistics suggest that changing from a 'G rated' boiler to an 'A rated' boiler can save the average householder up to £235* per year.
What's more, simply by upgrading the boiler, you can also make savings of 1.2* tonnes of CO2 per year.
---
More News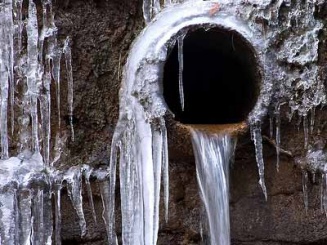 The UK is currently experiencing spells of extremely cold weather. Find out how to unfreeze the boiler condensate pipe.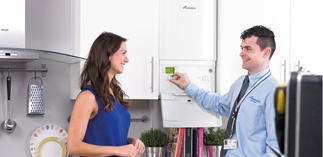 In a recent investigation comparing brands which offer annual service and breakdown cover polices, Worcester featured as the highest scoring single brand.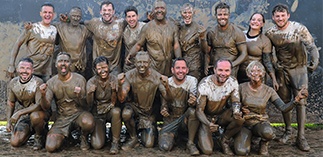 Worcester team raises £900 for Cancer Research UK and The Grace Kelly Ladybird Trust.