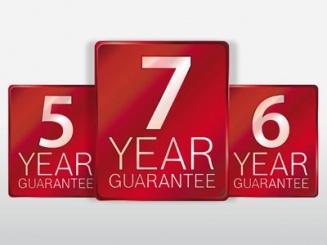 Extended Seven Year Guarantee Now Available*
Published: 02-01-2017
Homeowners rewarded for protecting their heating system
*Six or seven year guarantees now available on Greenstar Si and CDi boilers when installed with compatible controls and system filters
Available until 31st December 2017
Our growing range of high efficiency accessories have been designed to maximise efficiency and limit wear and tear to the boiler. Now rewarding homeowners who invest in the future of their heating system by protecting it from the outset, this initiative, which will run until 31st December 2017, offers a guarantee of up to seven years when you opt for a Which? award-winning Greenstar Si or CDi boiler with new Greenstar System Filter, and Comfort or Wave controls.
Fitting a new Greenstar System Filter for example, can help extend the life of your boiler by capturing contaminants before they can cause harm to your system. In addition, our Comfort controls or Wave Smart thermostat help maximise the efficiency of your system to ensure you only use the energy you need to.
To qualify for the extended guarantee, simply register your products on our website in the register your guarantee section.
The offer does not include Greenstar Ri, i System and i boilers, which still received Which? Awards and also qualify for a five year guarantee as standard.
Six years for a Greenstar gas boiler installed with a Greenstar System Filter
Seven years for a Greenstar Si Compact boiler when installed with a Greenstar system filter and either the Wave smart internet-connected controller or an intelligent Greenstar Comfort control
Seven years for a Greenstar CDi fitted with a Greenstar system filter and either a Greenstore high efficiency unvented cylinder or one of either a Wave or Greenstar Comfort control
Guarantee lengths may differ if installed under a government funding scheme.
---
More News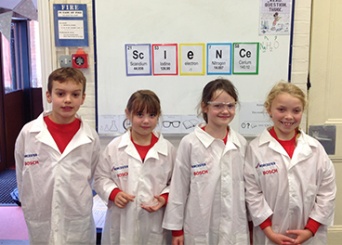 We have joined forces with Tardebigge CE Primary School to aid their commitment to science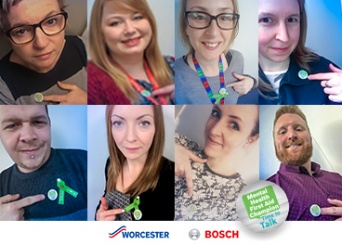 As mental health issues affect 1 in 4 people each year, the Health and Wellbeing Team at Worcester Bosch is committed to giving people the chance to be open about their mental health, importantly, without fear of reprisal.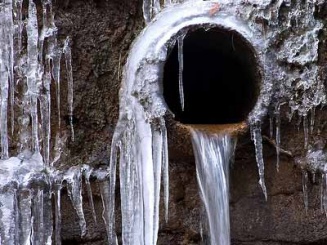 The UK is currently experiencing spells of extremely cold weather. Find out how to unfreeze the boiler condensate pipe.