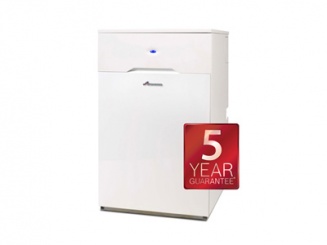 Five year guarantee on all greenstar boilers
Published: 02-01-2015
ALL Greenstar gas boilers now have a five year guarantee as standard.
Five year guarantee promotion on ALL Greenstar oil boilers has been extended until 31st December 2015 when installed with a Greenstar System Filter.
We are now offering a five year guarantee as standard across our entire Greenstar gas boiler range.
The move means installers and their customers can now benefit from added peace of mind whenever they opt for one of our award-winning Greenstar range of gas boilers.
In addition, we have also extended our commitment to offering the same five year guarantee for all Greenstar oil boilers, when installed with a Greenstar System Filter. This extended promotion will apply to all Greenstar oil boilers purchased and installed until 31st December 2015.
---
More News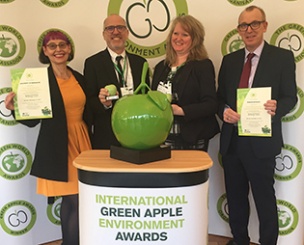 We were delighted to get involved with The University of Worcester's Energize Worcester campaign; a long-term research project that looked to understand students' attitudes towards energy management.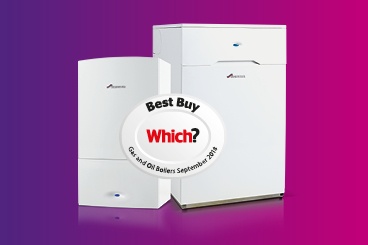 Making it nine years at the top we have achieved the highest brand score in the 2018 Which? Boiler Brands report, and secured Best Buy status across our gas and oil-fired boilers.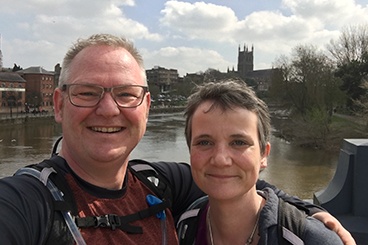 Walking two marathons back to back would be enough for most people, but for Marcel and Melanie Torrent, who both work here at Worcester Bosch, a further challenge was needed all in the name of fundraising – now they are planning to walk a double marathon in the Sahara Desert.