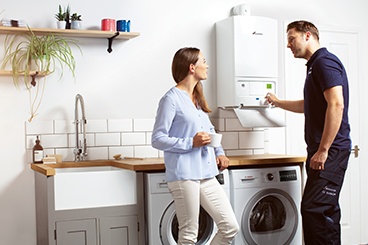 We are pleased to announce that we have extended our guarantee promotion
Published: 01-10-2018
The great thing about a guarantee is that it is legally binding and adds to your rights under consumer law. Legally, a boiler must come with a minimum of 2 years cover, but here at Worcester Bosch we offer 5 years as standard. But until the 31st March 2019 we are going even further for our customers.
We are pleased to announce that we have extended our guarantee promotion. Homeowners across the UK and Ireland will be able to benefit from up to a 7 year guarantee on our range of award winning gas boilers when installed with our Worcester Bosch Greenstar filter. Plus, if you choose a Worcester Bosch Accredited Installer from our website, then you will even be able to benefit from up to a 10 year guarantee. Find your local installer here.
For more information, click here.
---
More News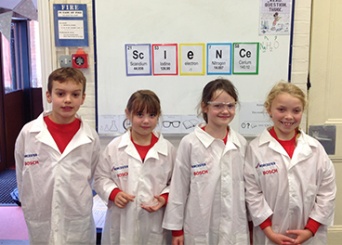 We have joined forces with Tardebigge CE Primary School to aid their commitment to science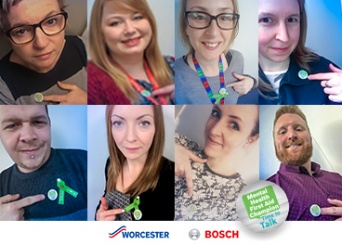 As mental health issues affect 1 in 4 people each year, the Health and Wellbeing Team at Worcester Bosch is committed to giving people the chance to be open about their mental health, importantly, without fear of reprisal.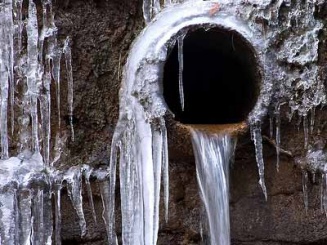 The UK is currently experiencing spells of extremely cold weather. Find out how to unfreeze the boiler condensate pipe.