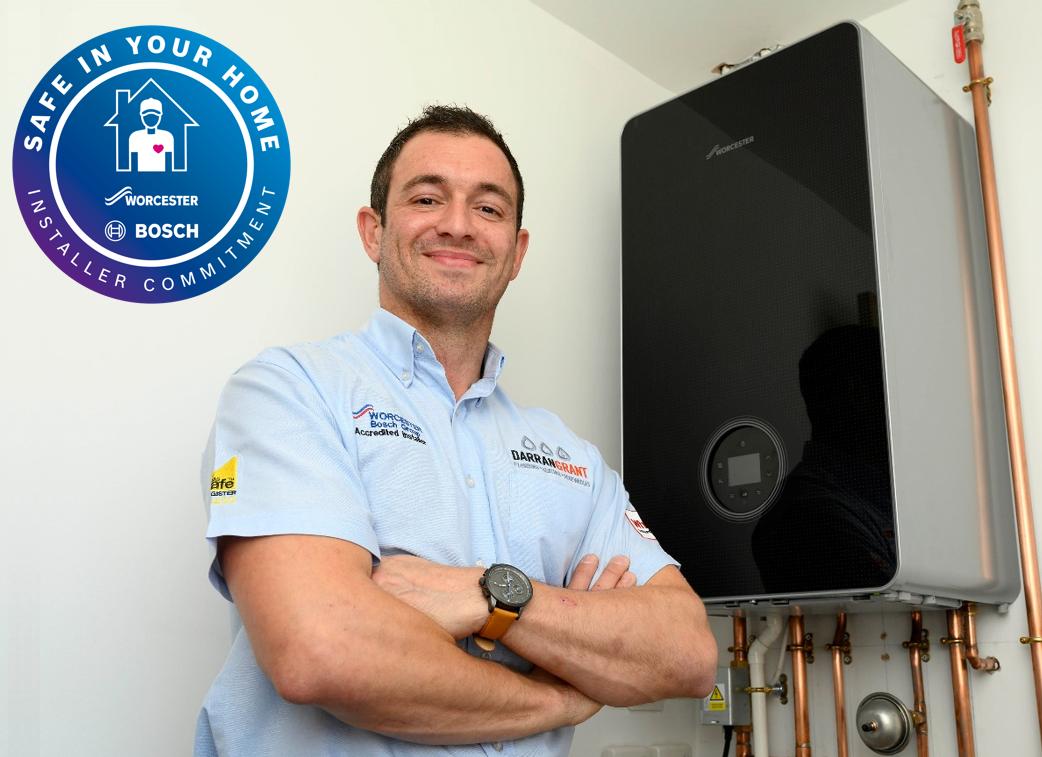 Message to all our valued customers
We continue to take a cautious approach to coronavirus, to protect the safety and wellbeing of both our customers & colleagues. If you or anyone within your property are currently self-isolating or suspect that you might be suffering from Coronavirus, we ask that as a precaution you inform us when booking an engineer visit.
It is important that homeowners who require work to be carried out within their property should still try and maintain distance between themselves and the tradespeople (but ideally in a completely different room).
We have implemented numerous changes to the way we approach our work, but in particular when working in people's homes, you will see that our own Engineers undertake the following:
Our Engineers must self-isolate if they display any symptoms
We request customers to clear any working areas
We trust our customers will support our engineers and maintain a safe distance whilst they are at the property, ideally in a different room
Our engineers continue to carry personal protective equipment that can safeguard the working environment
All the above information is correct as of 27.06.22.
Please visit the Government website for the latest updates and information: https://www.gov.uk/coronavirus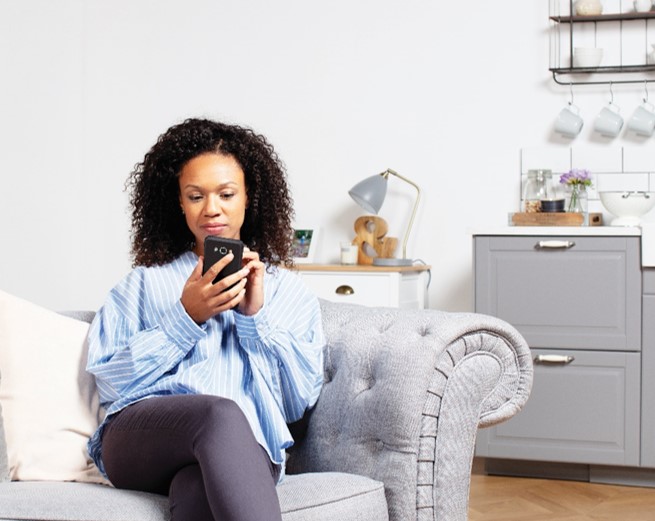 Safe in your home
Look out for the installers who have taken our Safe in Your Home pledge. This means they have committed to follow strict safety measures when entering your home during the coronavirus pandemic
Find out more
Staying safe

Ventilation and masks
Ventilate the room as much as possible. If you feel more comfortable with your installer wearing a face covering, please ask.

Maintain your distance where possible
If it makes you more comfortable, ask all members of the household to stay in another room while your installer carries out the work.

Cleanliness
Once the job is complete your installer will clean high usage areas and remove any waste. Please pay your installer by contactless payment or via online transfer.
FAQ's
We take every possible measure to ensure safety for you and our installers in the way that we approach our work. When an engineer visits your home, they will adhere to the following protocol:
Engineers have been instructed that they must self-isolate if they display any symptoms
You will be asked to clear any working areas
No handshakes on arrival
Currently, keeping suitable distance of 2 metres is required, although staying in a different room is recognised as best practice. This means engineers maintain a safe distance whilst in your home, and you providing a safe space for them to work in
Our engineers all carry personal protective equipment that can safeguard the working environment, including face coverings, gloves, hand sanitiser and anti-bacterial spray and wipes.
We are providing our engineers with regular updates and coaching on hygiene and how to deal with their work in these situations
These precautions are in line with Government guidelines. For more information, visit: https://www.gov.uk/coronavirus
Earlier during this pandemic, we launched the 'Safe in Your Home' Installer Commitment and thousands of installers signed up to this initiative to ensure that your, and their, safety is of paramount importance when working inside people's homes in line with Government guidance.
We will continue to ensure that Worcester Accredited Installers are following these guidelines – an extension on Government guidelines currently in place regarding hygiene and distancing measures – so that our installers are doing everything in their power to protect you.
We ask that during any home visits that you also exercise the highest possible level of safety, including social distancing from an installer, zero physical contact and ensuring they have a safe area to work in.
Find a local installer
Each heating system needs custom designing. Find and contact a Worcester Accredited Installer in your area to book a home visit and get a free quote.
Find the right boiler for you
Our Find a New Boiler tool is the easiest way to find and compare Worcester products suitable for your home heating requirements and only takes a few minutes.
Find your perfect new boiler