Introducing the Greenstar 2000 our price competitive, quietest combi boiler.
The best boiler not very much money can buy
The Greenstar 2000 is our price competitive combi boiler, suitable for apartments, small and medium sized homes with one bathroom.
Available in outputs of 25 and 30kW, the Greenstar 2000 is a perfect solution for landlords and the private rental market where reliability meets tenant expectations.
For a limited time only, don't miss out on offering your customers a 7 year guarantee between March - June 2023!
Also available in LPG, it is an excellent option for caravans, static homes and holiday parks.
Our quietest combi boiler, with hot water flow rates up to 12 l/min.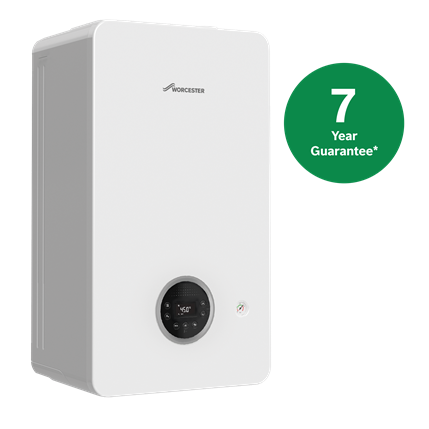 Maximum Flue Lengths
The Greenstar 2000 is simple to specify with maximum flue lengths of 9m horizontally and 12m vertically (60/100).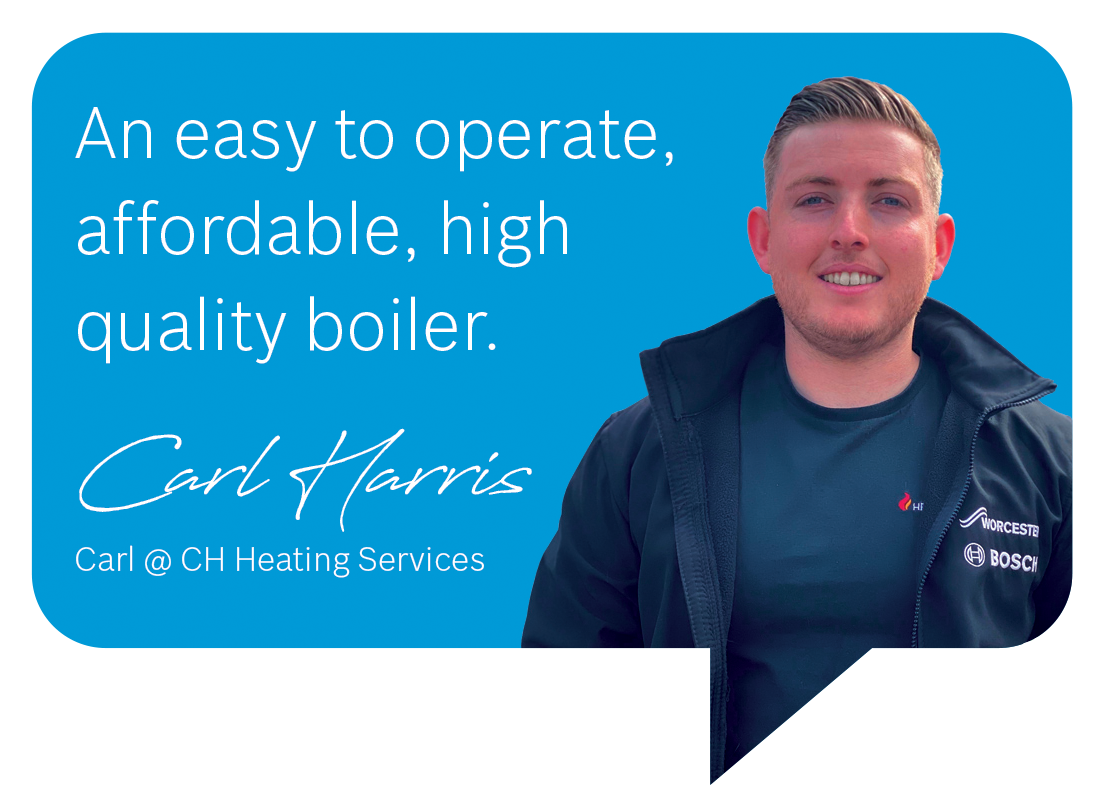 C6 Heat Exchanger
An evolution to our tried and tested WB3 heat exchanger, the 2000 series can modulate down to 4.8kW and comes with a 10 year guarantee as standard for added peace of mind.
The heat exchanger is easy to service thanks to a removable cleaning cover.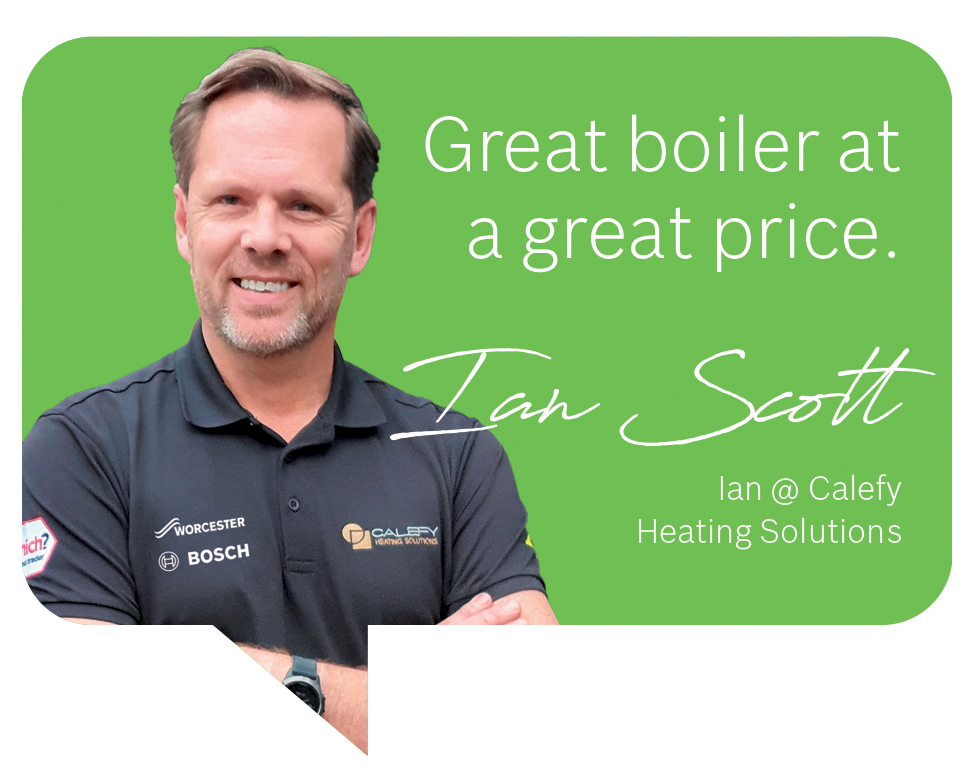 Easy Access
The Greenstar 2000 comes with a host of installer benefits, including removable side panels for easy internal access.
Our PRV can be accessed and removed in seconds, and the fan is removable with just one screw.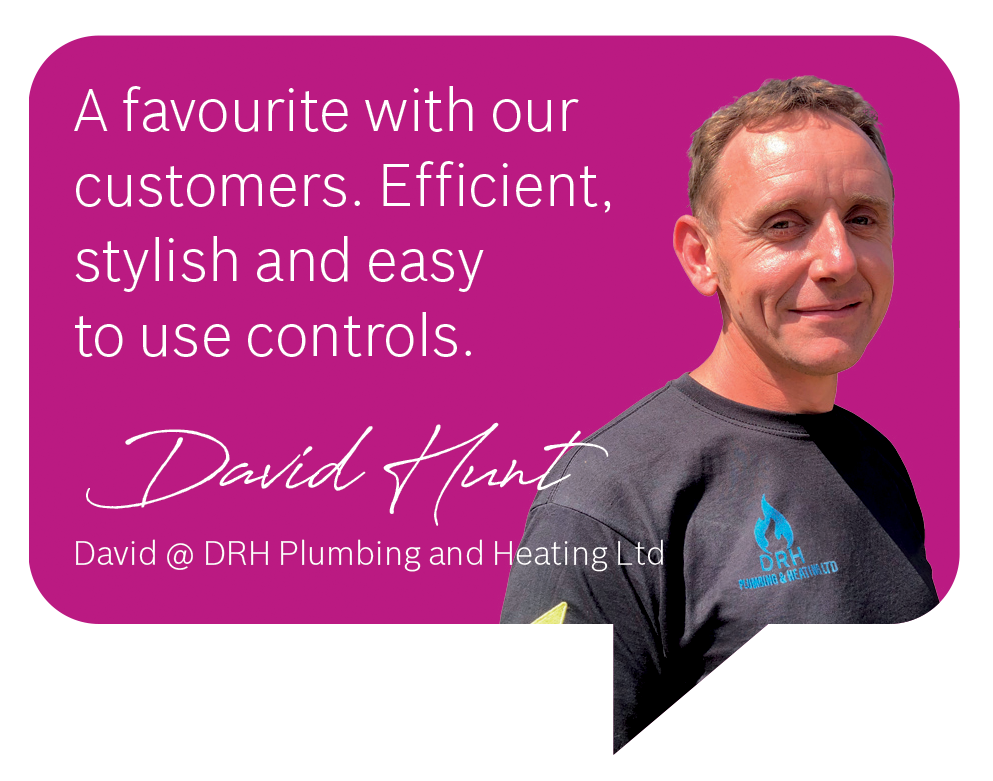 NEW quick tap water-saving feature
Customer can open their tap and immediately close it. While the tap is closed, the boiler fires and brings plate heat exchanger to DHW set point. Within 30 seconds the customer can open the tap again and hot water is instantly available.
6 year guarantee with any Greenstar System Filter
Our Greenstar System Filter range has been designed to combat the damaging effects of system debris and pollutants, allowing your customer to protect their boiler for a fraction of its cost.
The Greenstar Mini System Filter, offers the same features as our current range but in a more compact size.
Our Greenstar Brass System Filter is the latest addition to our current range, embodying quality engineering and design, while delivering a powerful system protection for all boiler systems.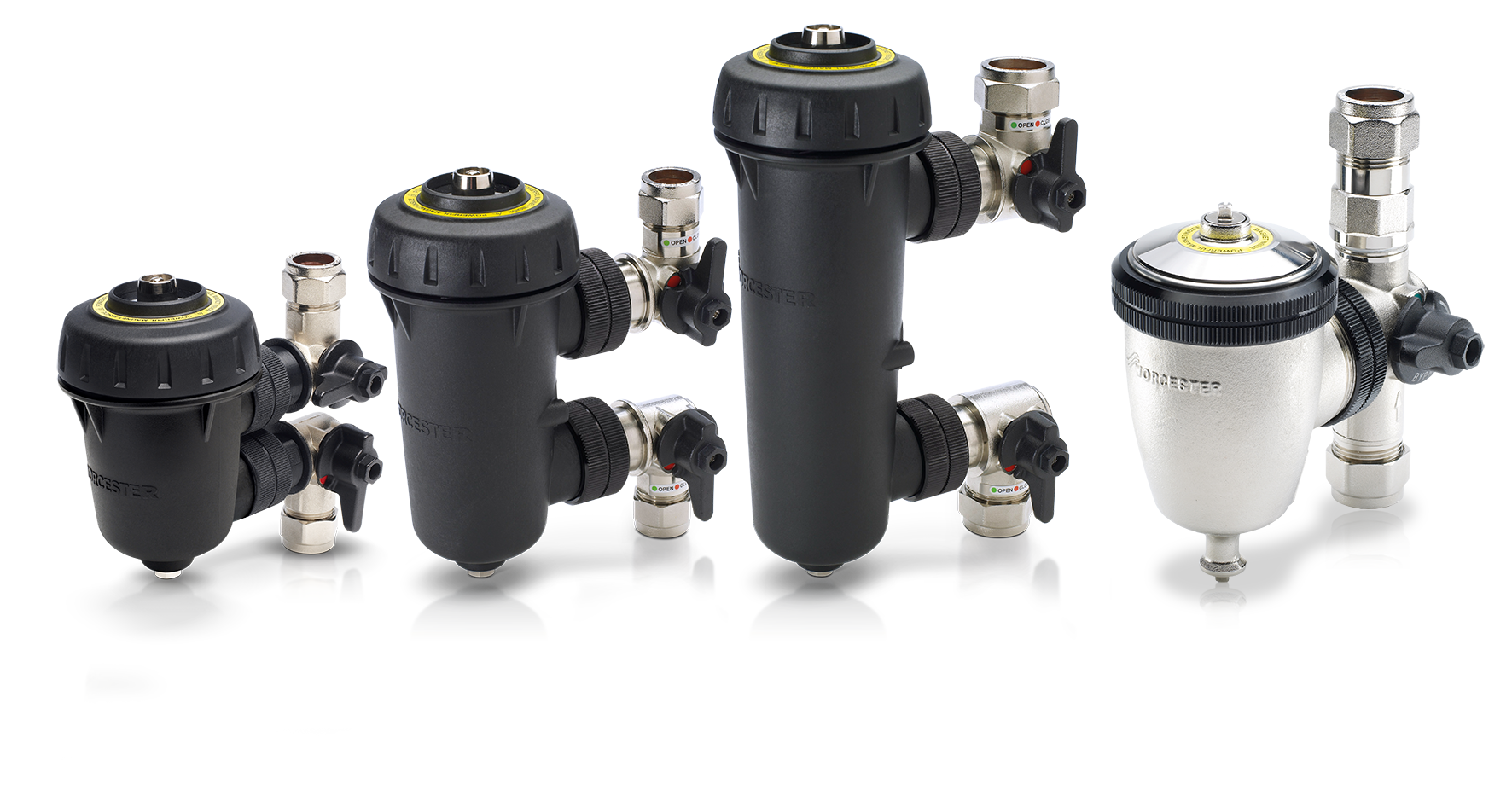 Heating System Care Packs
Offer a complete Greenstar 2000 solution, with an extended 6 year guarantee and control with our cost-effective system care packs.
Wireless Bosch EasyControl (white) RF Care Pack
Wireless Bosch EasyControl (black) RF Care Pack
Wireless Comfort+ II RF Care Pack
Each pack includes a control, Greenstar Mini System Filter, and a WB1 inhibitor and WB3 cleaner.
Any Comfort or EasyControl fitted with the Greenstar 2000 will have the same guarantee length as the boiler.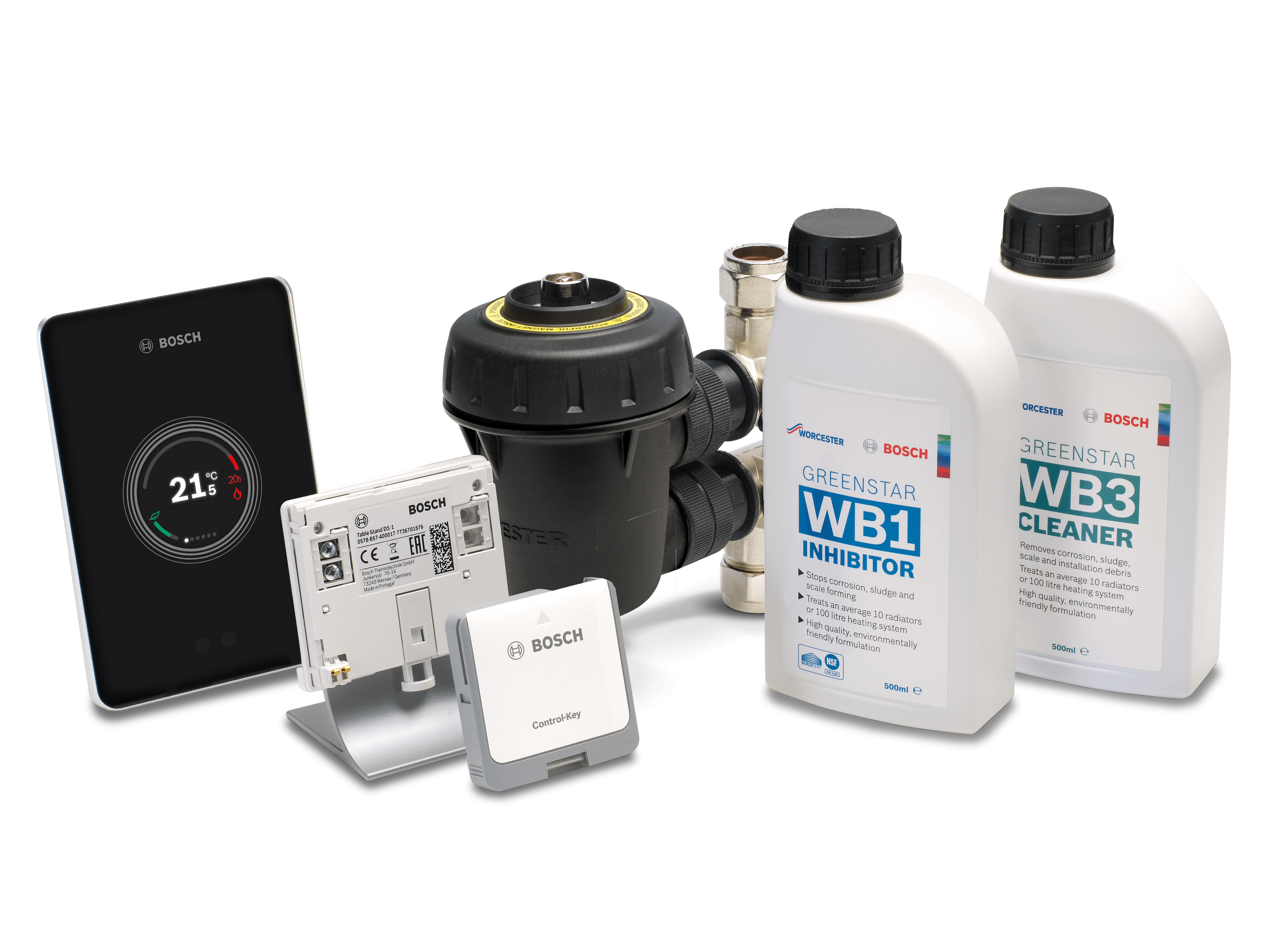 Why Choose Worcester Bosch.

Rated Excellent
Millions of people across the UK rely on Worcester Bosch for their heating and hot water, and we are proud to have received a 5 star rating by our customers on TrustPilot.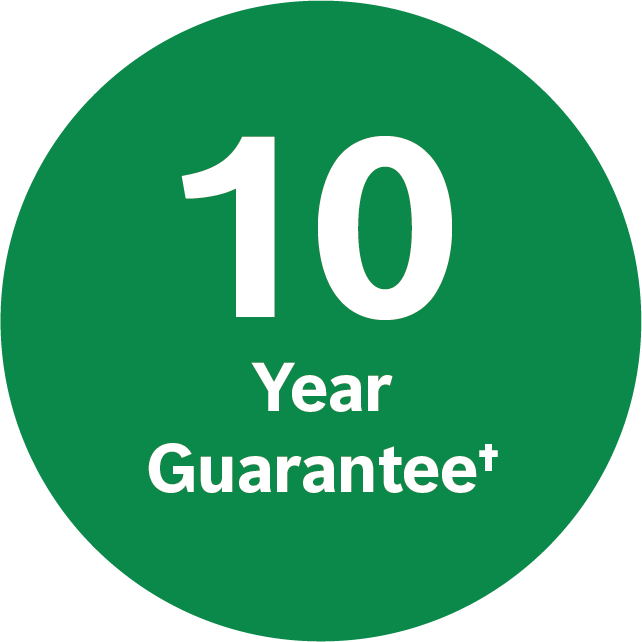 10 Year Guarantee
For peace of mind, the Greenstar 2000 comes with a 10 year guarantee on the C6 primary heat exchanger.

Same company, Same quality
All Worcester boilers are manufactured with Bosch levels of quality and reliability as standard, giving you peace of mind year after year.