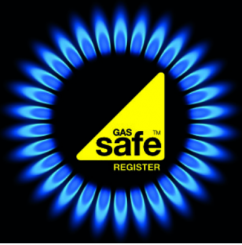 Enjoy FREE Gas Safe registration
Published: 15-09-2020
Every time you register an appliance with us via your account, online or with our MyWorcester app, this can be automatically registered through Gas Safe, completely free of charge!
This isn't just for launch, it will be a staple of our Excelerate scheme, saving you time and allowing you to spend points in our Excelerate shop!
---
More News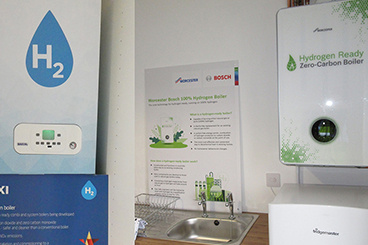 First houses heated by hydrogen gas are showcased, with the use of innovative prototype boilers.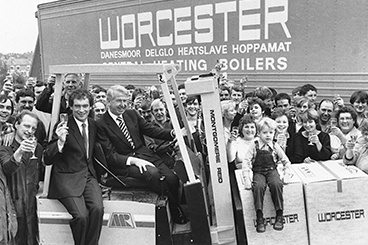 It is with a heavy heart that we share the news that our founder Cecil Duckworth has passed away. He was a true gentleman, did so much for so many and will be greatly missed.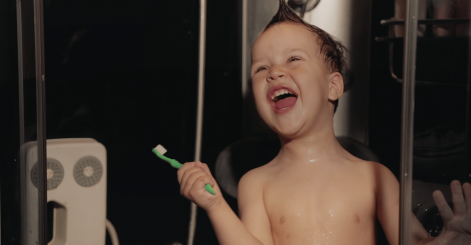 On 26th October, leading boiler manufacturer Worcester Bosch will launch its new TV and brand campaign, 'Before Everything, there's Bosch, Worcester Bosch' – an advert that will bring to life the brand's commitment to bringing warmth to UK households this winter.