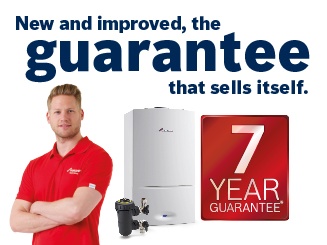 The easy way to stay guaranteed
Published: 17-10-2017
Changes made to our guarantee promotion
Now even easier to obtain the maximum length of coverage
6-year guarantee for any Greenstar i, Ri or Si boiler with Greenstar System Filter
7-year guarantee for any Greenstar CDi boiler with Greenstar System Filter
We've made significant changes to our guarantee promotion, making it even easier for you to offer added peace of mind when recommending our Which? award-winning boilers.
While every Worcester appliance will still come with a five-year guarantee as standard, the new, simplified structure means you can obtain our extended guarantee by equipping each system with a Greenstar System Filter.
The full list of guarantees is as follows:
5 years for any Greenstar gas boiler
6 years for any Greenstar i, Ri or Si boiler installed alongside a Greenstar System Filter
7 years for any Greenstar CDi boiler installed alongside a Greenstar System Filter
For more information on the appliances we offer, take a look at our range of gas boilers.
---
More News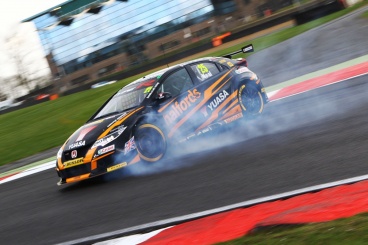 For your chance to win new and exciting racing day prizes, read about Worcester's search for the Apprentice of the Year competition here.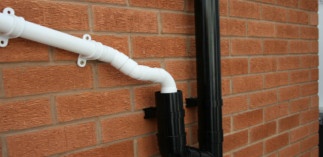 Never knew that heavy rain was as much of a risk to condensing boilers as cold weather? Learn how and why to protect a heating system against wet weather here.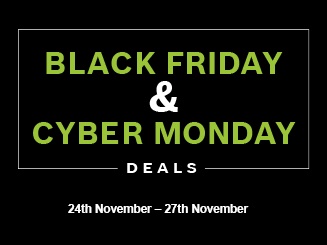 High Street shoppers won't be the only ones rushing to get their hands on a host of special deals this Black Friday, with Worcester, Bosch Group pledging a number of exclusive offers for installers through its Greenstar Rewards promotion – running from Friday 24th November to Monday 27th November.