Dedicated to a better future
Corporate Social Responsibility is an intrinsic part of our business that extends beyond our products to encompass environmental commitment, social community and the workplace.
£24,000
Raised for local charities in 2014
25%
Targeted reduction in CO2 emissions by 2020
30
Apprenticeships per year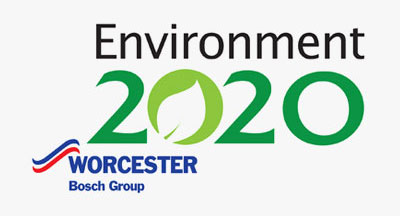 Environment
We are an environmentally responsible, ISO 50001 certified manufacturer that continually strives to reduce consumption of resources and production of waste and emissions through a BS EN ISO 14000 Environmental Management System.
We are proud winners of the Energy and Environment Category of the British Factory Awards 2014.
Our manufacturing initiatives include:
Minimising carbon footprint without offsetting
Zero waste to landfill
100% recyclability of all products since 2010.
We hold annual Environment 2020 Awards to celebrate and promote awareness of energy efficiency as well as activities which help the environment for future generations. Awards are divided into four categories: children's art competition, product installations, self-build projects and specifications.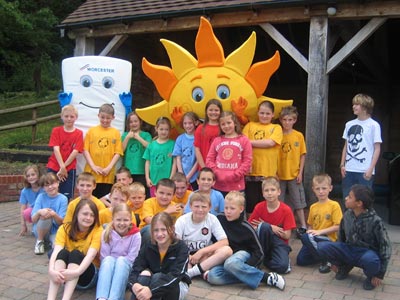 Community
We are the largest private employer in Worcester and Clay Cross, Derbyshire and are actively involved in the local communities.
This involvement includes school visits, support for young entrepreneurs, sponsorship of local sports and arts activities and fundraising for local charities.

Investment in People
We hold an Investor in People status and recognise the importance of developing the key skills and futures the people we employ.
With this in mind, every year we undertake 30 apprenticeships & 70 undergraduate internships within our organisation.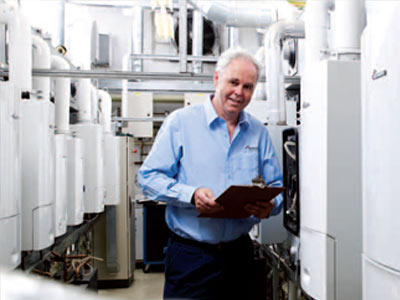 Workplace
We have an ethnically diverse workforce and a very low staff turnover thanks to high levels of employee satisfaction.
Our commitment to staff is recognised in our Investors in People status, which is based on a comprehensive package of staff benefits combined with ongoing skills development to support career progression.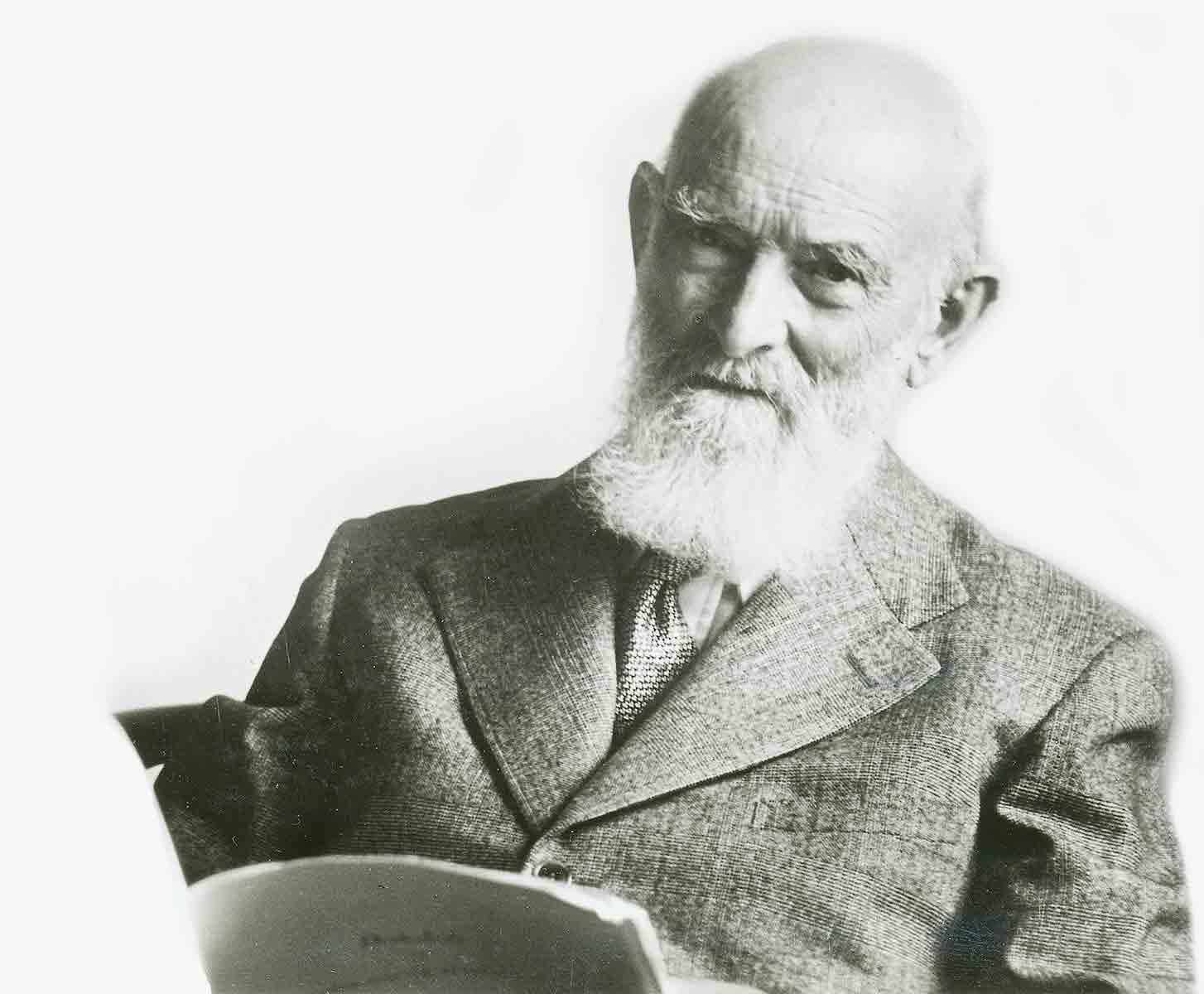 The Bosch Foundation
We are part of the Bosch Group and belong to Robert Bosch GmbH. 92% of the capital stock of Robert Bosch GmbH is held by the Bosch Foundation, a charitable trust.
This helps us as a whole to focus on long term activities rather than having to concentrate on the payment of share holder dividends. It also means that we and other Bosch businesses are able to directly contribute to the funding for charitable activities.
Your local Technical Sales Manager
We have over 70 TSMs to meet your needs and be available when you need them.
Want to know more about working with Worcester?
If you have any questions at all, you can either send us an enquiry using our online form, or give our support team a call on 014940099.