Gas Overview Training Course
This course is designed to provide you with an introduction to our Domestic Greenstar Gas boiler range.
Introduction
The aim of the course is to increase awareness of our gas boiler range. Allowing you to specify the correct boiler for the homeowner's requirements.
This course is ideal for both those who have never installed our range of domestic boilers and those who fit them regularly but wish to learn more about our range as well as other product courses that we offer.
Models covered
Worcester Gas Condensing, (Combis, System & Regular).
Entry requirement
You must:
Be Gas Safe Registered
Hold a current CCN1 and CENWAT qualification.
If you are on an approved apprenticeship scheme, you may still attend with the supervision of your mentor who must be Gas Safe Registered and hold a current CCN1 and CENWAT qualification.
If you are a Specifier, as you do not work on boilers, you are not required to be Gas Safe Registered or hold a current CCN1, CENWAT qualification.
Course will include
Installation best practice covering installation related issues.
Information on our popular hands on courses for individual boilers, where you would expect to gain experience in servicing, maintenance and repair.
Overview of our domestic gas fired combi, system and regular boilers, including features and benefits.
If you need to cancel or rearrange a booking we require notice of 10 working days prior to the course start date so that the place can be reallocated. If the required notice is not received within this timescale any monies paid will be forfeited.
---
Book this course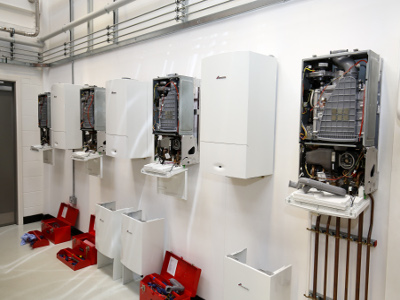 ---
Book this course