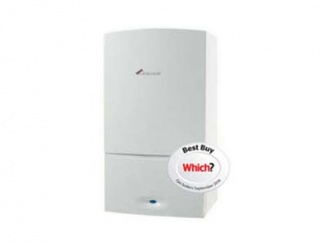 2014 Which? Success
Published: 28-04-2015
We have come out on top in the latest Which? boiler report, having been awarded Which? Best Buys for the fourth year across our entire Greenstar gas-fired boiler range.
The Greenstar range scored highest in both the reliability and customer satisfaction categories.
We're the only brand to meet this year's Which? Best Buy benchmark.
Kick-starting the heating season in true award-winning style, we continue to be the best gas-fired boiler brand boasting the highest customer satisfaction score of 89%. Our boilers were also found to stand the best chance of remaining fault free, compared to the twelve other boiler brands surveyed, achieving a reliability score of 79%.
The customer score is calculated by taking into account each survey respondent's overall satisfaction with their brand of boiler and the likelihood of whether they would recommend it to a friend. Two in five (42%) who have bought a boiler in the last six years own a Greenstar gas-fired boiler.
The summary of the report stated: "Worcester continues to be the best gas-fired boiler brand. It's customers are the happiest of any brand's customers in our survey, with a great customer score of 89%. Its boilers also stand the best chance of remaining fault free, compared with the 12 rival gas boiler brands included in our survey."
We were also mentioned for our greenstar oil-fired range , which includes 28 different products and received a customer satisfaction score of 79%.
---
More News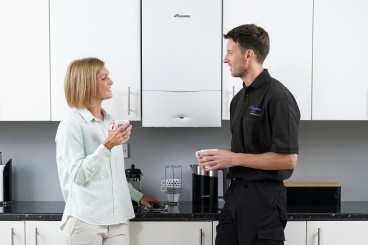 Until the 30th September 2018 homeowners across the UK and Ireland will be able to benefit from the Worcester Bosch guarantee promotion.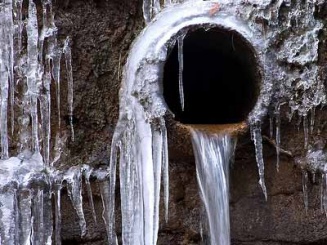 The UK is currently experiencing spells of extremely cold weather. Find out how to unfreeze the boiler condensate pipe.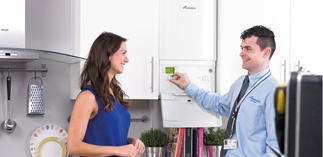 In a recent investigation comparing brands which offer annual service and breakdown cover polices, Worcester featured as the highest scoring single brand.