Worcester Bosch boilers come in gas, propane (LPG), and oil fuel types so you will definitely find a boiler to suit your home. Select one of the following products for more details before contacting an installer for a quote and advice.
We know that buying a new boiler can be a daunting and confusing task. That's why we created our Find a New Boiler tool. It's the easiest way to find and compare Worcester products which are suitable for your home and heating requirements in a matter of minutes.
What type of boiler are you looking for?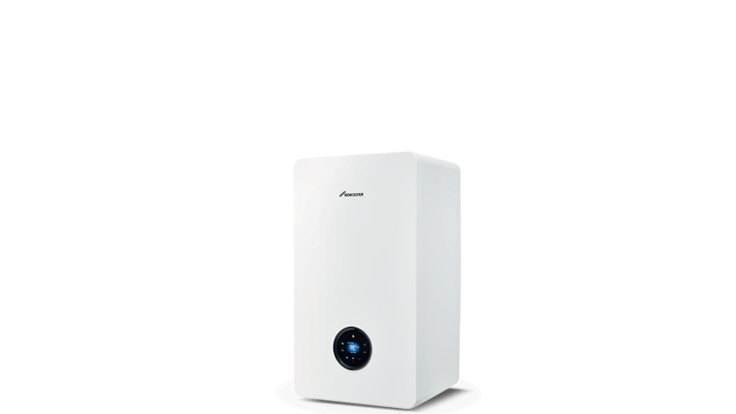 Combi Boilers
Compact sizes. Perfect for smaller properties
No need for a hot water cylinder allows increased living space
View our Combi Boilers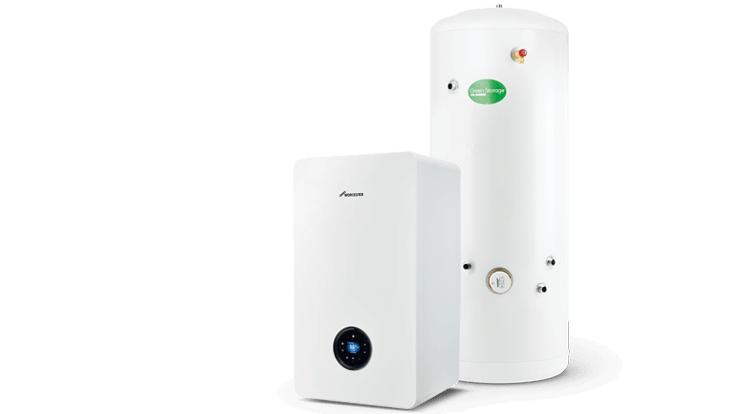 System Boilers
Ideal for homes with more than one bathroom
Constant supply of hot water to any number of taps at the same time
View our System Boilers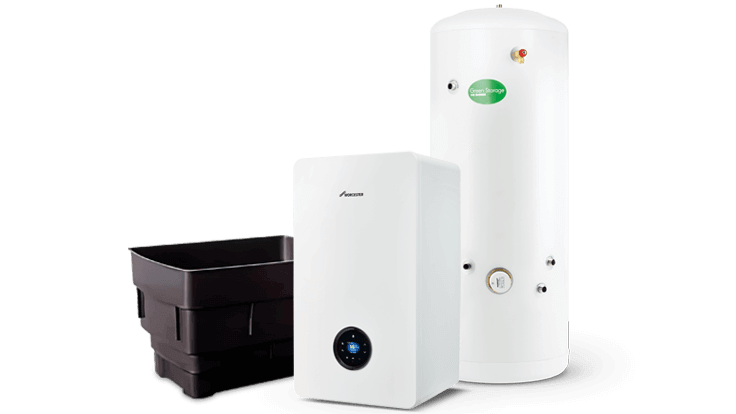 Regular Boilers
Perfect for homes where a lot of hot water is used at the same time
Ideal where there are two or more bathrooms
View our Regular Boilers
Find a local installer
Each heating system needs custom designing. Find and contact a Worcester Accredited Installer in your area to book a home visit.
After calculating the best system for your home and hot water requirements, your installer will then provide you with a free quote.