Greenstar Danesmoor Utility overview
Our Greenstar Danesmoor Utility regular boiler is perfect for small, medium and large sized homes with a traditional open vent heating system that includes stored hot water.
With compact dimensions, it is perfect for installation in your kitchen or utility room.
Range of heating outputs - perfectly suited to most homes
Perfect for your kitchen or utility room
Concealed boiler controls. Perfect for families with young children
Can be used with Greenskies solar panels for energy and cost savings
Compatible with Greenstore cylinders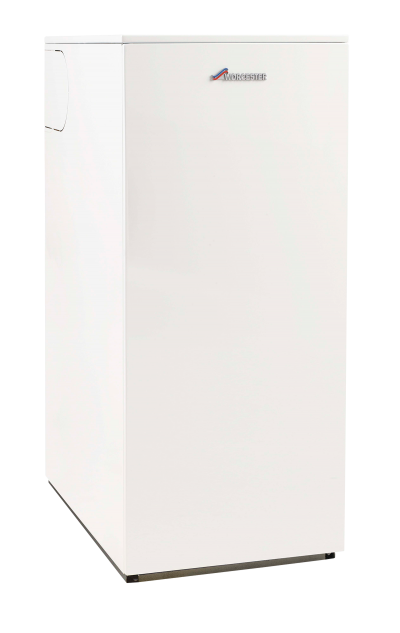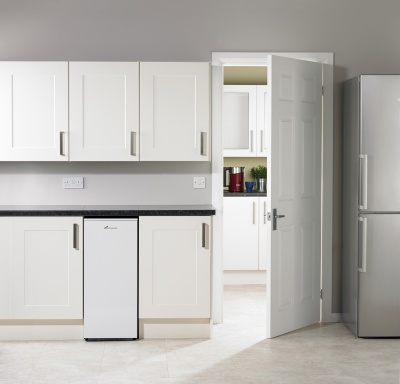 Technical Details
ErP Efficiency Rating
ErP Data Sheet
EasyControl Compatible
Solar Compatible
Control Options
Central heating output (kW)
Dimensions (mm) height x width x depth
Related documents
Greenstar 12-32 Danesmoor Regular and System Utility ErP Operating Instructions Manufactured after 06.09.14
Oil Consumer Brochure Manufactured after 01.10.15
Find a local installer
Each heating system needs custom designing. Find and contact a Worcester Accredited Installer in your area to book a home visit and get a free quote.
Find the right boiler for you
Our Find a New Boiler tool is the easiest way to find and compare Worcester products which are suitable for your home and heating requirements and only takes a few minutes.
Find the right boiler for you