Worcester manufactures heating and hot water appliances for the home More

company description
---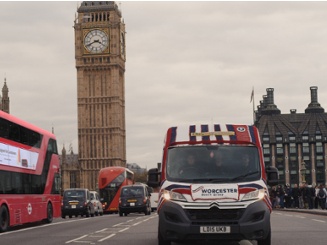 It took 10 months, 5 knitters, 3 stitchers and 40,000 metres of red, blue and white wool to transform a plain white van into a giant woolly warmer - which even included fluffy hub caps and wing-mirror covers.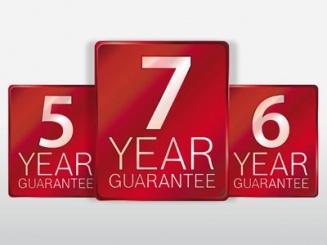 Following the success of our extended guarantee promotion last year, we have now extended the promotion throughout 2016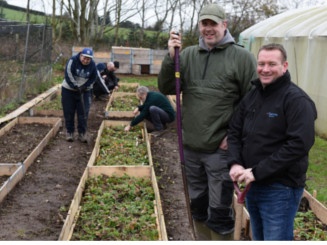 Giving new purpose to the pallets and wooden boxes that are usually recycled, Worcester, Bosch Group has teamed up with local charity, the Good Soil Trust, to ensure that these sturdy structures are put to a better use as part of the many projects run by the organisation.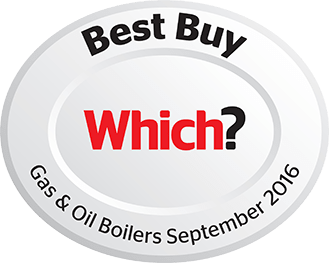 We're really proud of our Which? Awards
In the latest Which? Report, each and every single Greenstar boiler in the Worcester gas and oil range has been awarded a best buy – that's 59 products in total.
In the 2016 survey Worcester had the highest overall score for gas boilers 9% higher than our nearest competitor.
Worcester are the only manufacturer to have both gas and oil boiler Best Buys.
Find out more