Worcester manufactures heating and hot water appliances for the home More

company description
---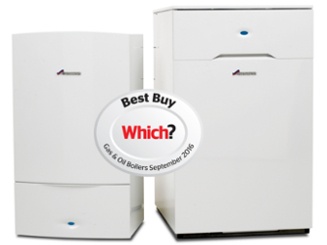 The annual survey compared fourteen manufacturers in total, revealing our customers to be the happiest, with 'an extraordinary four in five who own one [being] very satisfied with their boiler and more than three quarters would recommend it to a friend'.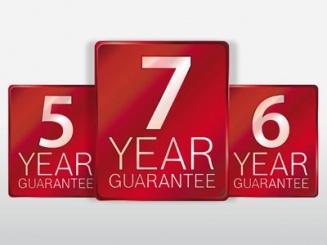 Following the success of our extended guarantee promotion last year, we have now extended the promotion throughout 2016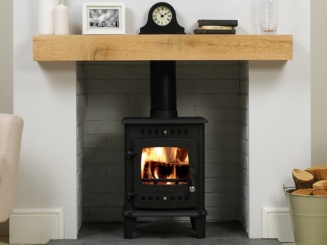 We have added two brand new wood burning stoves to our award winning portfolio for modern and traditional homes alike.
We're really proud of our Which? Awards
In the latest Which? Report, each and every single Greenstar boiler in the Worcester gas boiler range has been awarded a best buy - that's 33 products in total.
In the 2015 survey Worcester had the highest overall score for gas boilers, 4% higher than our nearest competitor.
Find out more