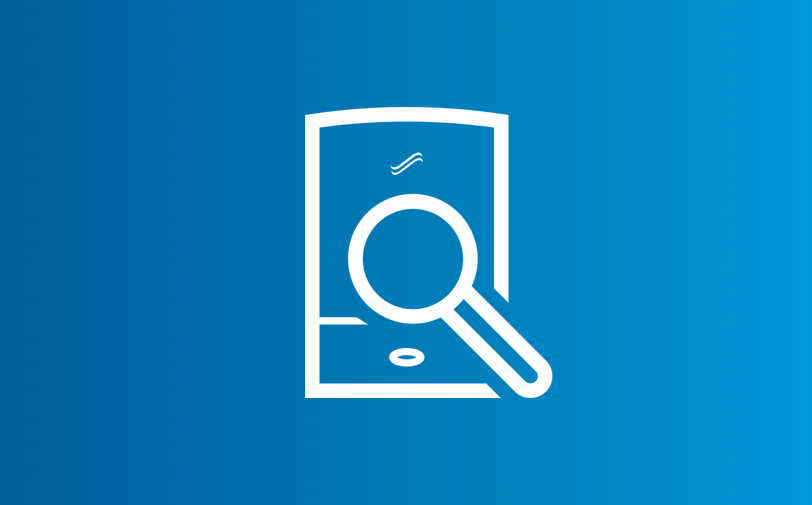 Find the perfect boiler for you
If you want to find the perfect boiler for your home, our find a boiler tool can help. Answer some simple questions about your home and we'll select the boiler that is perfect for your home.
Combi Boilers
Combination (combi) boilers are the most popular type of boiler in the UK due to their smaller size and being more economical than other boiler types. Our combi boilers are compatible with all fuel types (gas, oil and lpg) and come with up to a 10 year guarantee.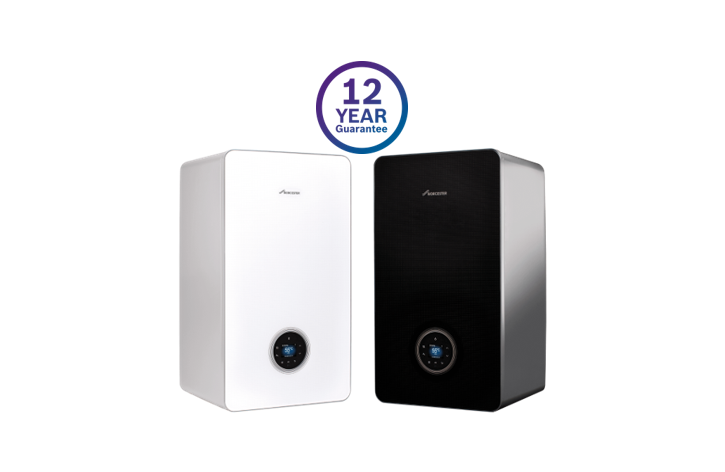 Lifestyle
Our Lifestyle range of combi boilers, feature a modern design, innovative new features and comes with up to a 12 year guarantee.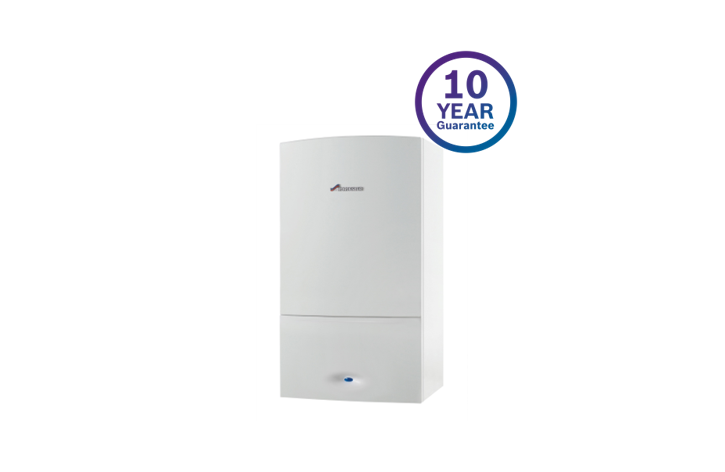 Greenstar i
The Greenstar i is our most popular combi boiler and comes with up to a 10 year guarantee.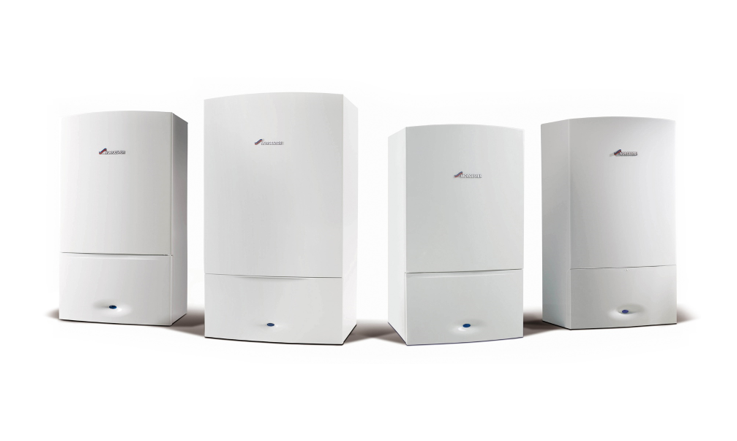 View our range
We offer award winning combi boilers of all sizes and outputs, suitable for any home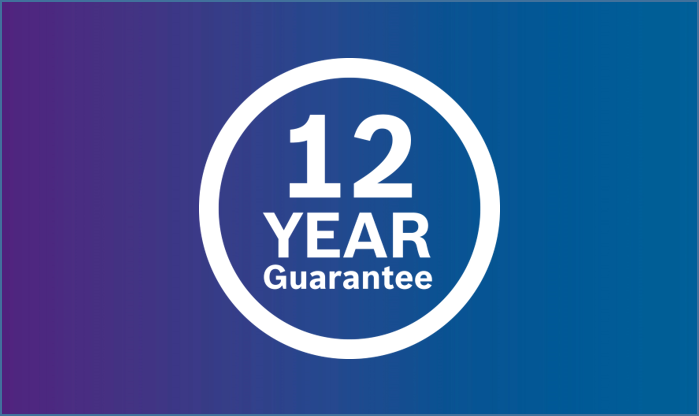 12 year guarantee with Greenstar Lifestyle
Our Lifestyle boilers now come with a 12 year guarantee for customers who choose a local Worcester Bosch Accredited Installer to install their boiler, along with a Worcester Bosch Greenstar system filter.
What is a Combi Boiler
Worcester Bosch have a wide range of combination boilers ranging from our design-led Lifestyle range, to our compact range to fit in your kitchen cupboard. Learn why a Worcester Bosch combi boiler could be the perfect boiler for your home.
Meet Style
Looking for a new boiler? Meet Style, the boiler, but not as you know it. Available in a choice of high gloss black or white, the Greenstar Style range is a stunning design-led boiler with no compromise on quality. Style has more power, more connectivity and more intelligence.
Find a local installer
After calculating the best system for your home and hot water requirements, your installer will then provide you with a free quote.