A combi (or combination) boiler is an ingenious space-saving idea, and an increasingly popular choice in UK homes. In fact, combis now account for well over half of all the new domestic boilers installed in Britain every year.
At Worcester Bosch we offer a full range of Combi Boilers to suit your needs. All of our Greenstar gas and oil boilers have been awarded Which? Best Buy status and come with a 10 year guarantee.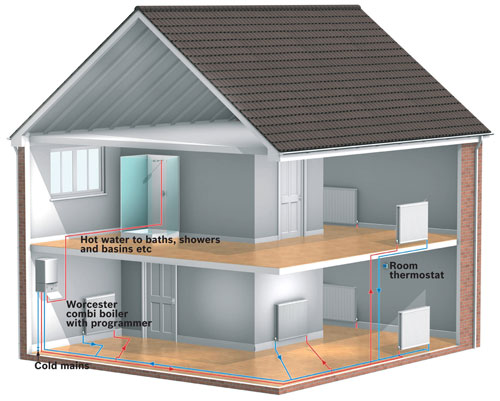 Benefits of combi boilers include: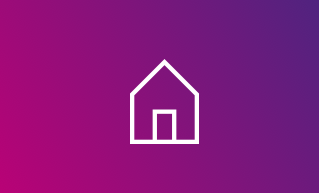 Save space in your home
Combining both a water heater and a central heating boiler into one unit greatly reduces the space required.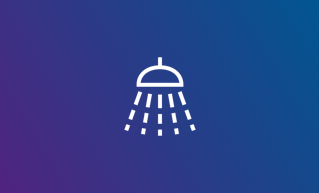 Mains pressure water
Hot water is delivered through your taps and shower at mains level power, allowing you to enjoy high power showers.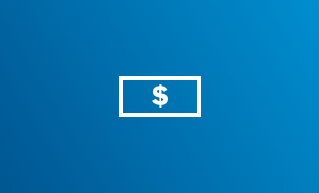 Lower costs
Installation time and costs are reduced due to the combined nature of the boiler and having no tank in the roof space.