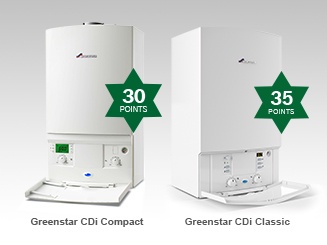 With so many of you already benefitting from our popular Greenstar Rewards promotion, we've recently announced further expansions to the list of eligible products.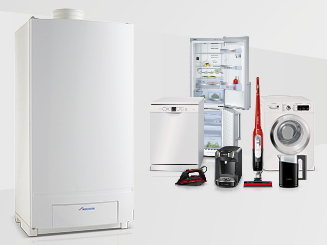 From 1st October-31st July 2017, you will be able to receive up to £200 for every GB162 you purchase. For every qualifying product purchased and registered, you will be able to save money to spend on Bosch home appliances.
ErP Directive 2015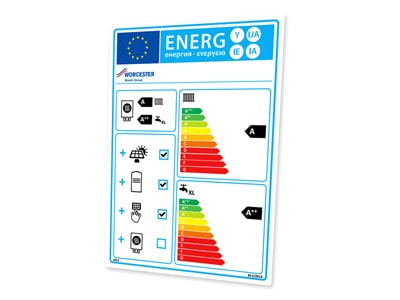 Find out everything you need to know about the Energy Related Product (ErP) Directive 2015
Your local Technical Sales Manager
We have over 70 TSMs to meet your needs and be available when you need them.
Looking for more customer focussed information?
Visit the homeowner section to find non-technical and sales information.