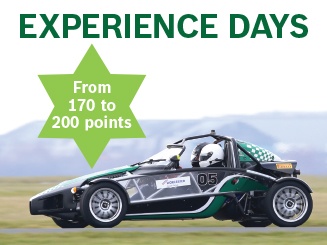 Fuel your adventurous side by taking advantage of Worcester, Bosch Group's Greenstar Rewards offers this August.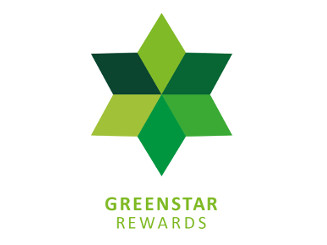 From the 1st January - 31st December 2017 we will be launching our new Greenstar Rewards promotion, a loyalty programme that rewards non WAI installers every time you purchase a Greenstar i, Greenstar Si Compact boiler or a Greenstore unvented cylinder.
ErP Directive 2015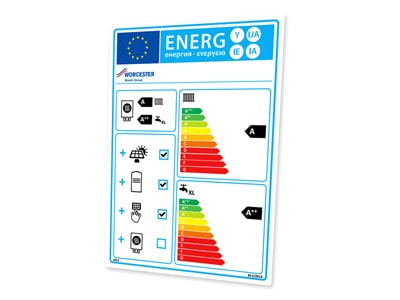 Find out everything you need to know about the Energy Related Product (ErP) Directive 2015
Your local Technical Sales Manager
We have over 70 TSMs to meet your needs and be available when you need them.
Looking for more customer focussed information?
Visit the homeowner section to find non-technical and sales information.