Guarantees
Learn about the guarantee lengths you can offer with Worcester Bosch boilers.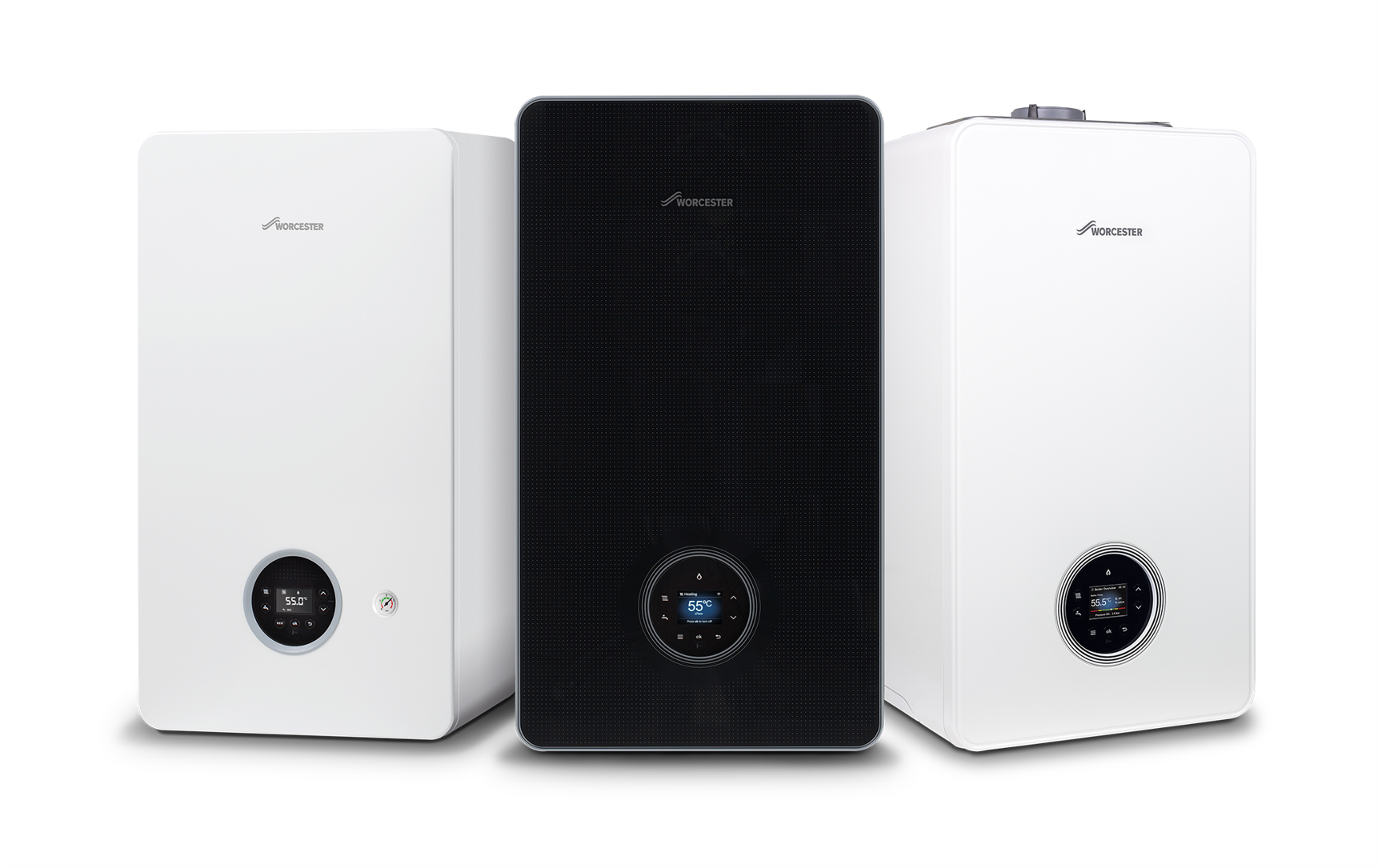 Excelerate
Sign up to Excelerate and collect points each time you install our award-winning products.
Your local Technical Sales Manager
We have over 70 TSMs to meet your needs and be available when you need them.
Looking for more customer focussed information?
Visit the homeowner section to find non-technical and sales information.
Installer's Choice