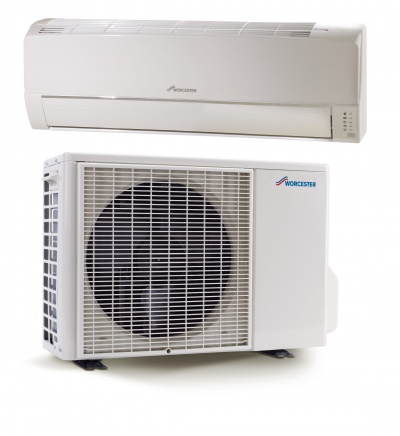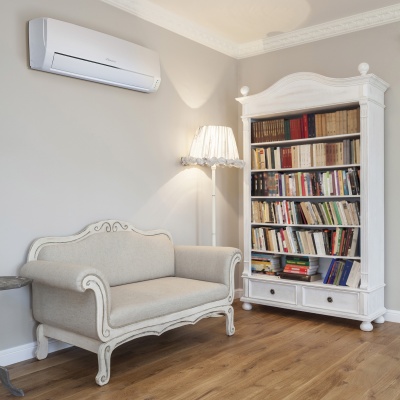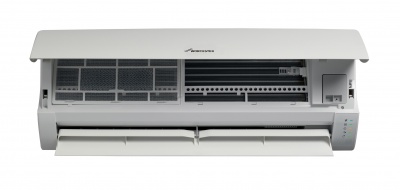 This efficiency rating icon is for a product within a range of products. View all products in this range
Greensource air to air heat pump overview
Our Greensource air to air heat pump heats your home by extracting the renewable energy that's in the air outside; it then converts this heat into warm air for distribution around your property. As an added benefit it can also act as an air cooler during the warmer summer months, improving comfort.
Features & Benefits
| | | |
| --- | --- | --- |
| Up to 500% efficient (producing up to 5kW of heat energy for every 1kW of electricity used) | Inbuilt air purification is perfect for allergy sufferers | Can provide hot air comfort even when outside temperatures are as low as -20 |
| Compact design, requiring only an outside wall | Straightforward to install and easy to maintain | Can heat an area up to 100m² |
| Environmental impact - Contains fluorinated greenhouse gas | | Global warming potential - 2.088kgCO2e |
| Type of refrigerant circuit - Not sealed | | |
Can't find the literature you're looking for?
Visit our dedicated literature section where you can search by product name, serial number and more.