Join us for the total training experience
Training on Worcester's boilers and renewable technologies is available throughout the Republic of Ireland and in N.Ireland.
An experienced Worcester trainer is on hand to offer all our courses at CCTS in Belfast, EES (European Energy Skills) in Dublin, METAC (Midland Energy Training and Assessment Centre) in Mountrath and FAS in Cork.
In addition, training is also available through our fleet of mobile training vehicles. Wherever you attend one of our courses, they're run by our specialist trainers who are there to help you get the most out of the course.
Browse the links on the left to learn more about training from Worcester, download our training brochure below or, use the search below to contact your local Technical Sales Manager about the mobile training vehicles.
Take a look at our range of training courses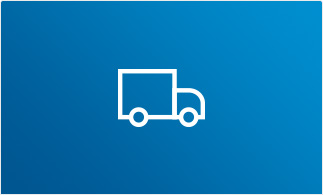 Mobile training
If you cannot get to one of our training courses, we can come to you. We have nine mobile trainers located around the UK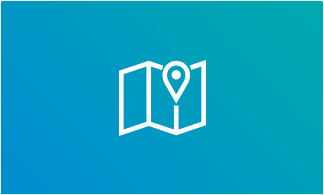 Locations
In addition to our five UK training academies, we also have links with a number of local colleges across the UK and Ireland.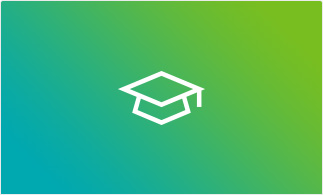 Apprenticeships
With years of experience, we take pride in training the installers of tomorrow.