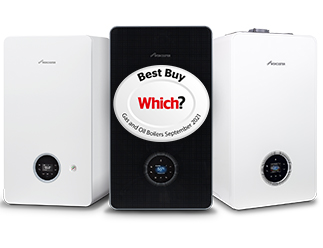 Relax at home with the UK's top rated boiler brand
In the 2021 Boiler Brands report carried out by Which? we scored brilliantly once again, and are thrilled to announce we are the top rated boiler brand. We know you're more likely to be interested in the reliable heating and lovely warm water our boilers produce, and we can't blame you. But there's something nice in knowing you've got the top rated boiler brand providing all of your heating and hot water comfort.
'Worcester Bosch performs so consistently well in our annual reliability surveys that its name is synonymous with dependability.'
 Which? Best Boiler Brands Report 2020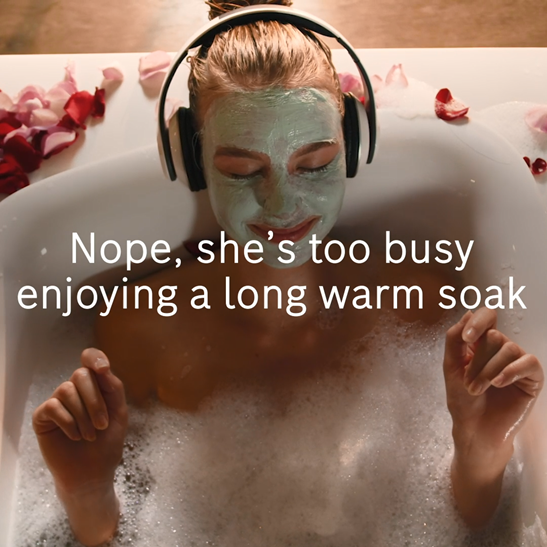 What's it like with a Which? Best Buy Boiler
Take Jess, for example, she's recently had a brand new Greenstar 8000 Style combi boiler fitted at her home. Of course, we can't get hold of her as she's too busy enjoying a nice long soak, enjoying her favourite playlist. Just think, that could be you. 
Feel like you are missing out? Don't worry, you can quickly and easily enjoy the benefits of a new Worcester Bosch boiler when you arrange the installation through FastTrack.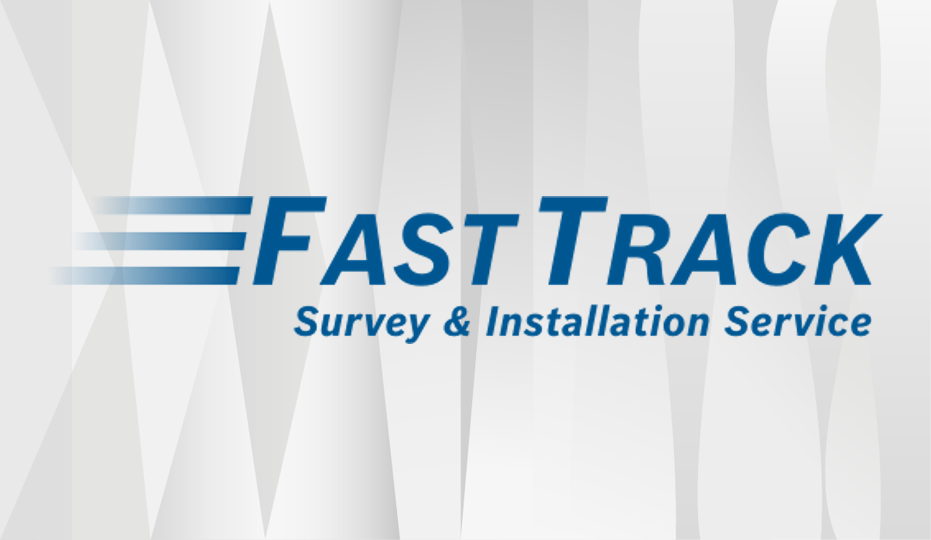 FastTrack your Which? Best Buy boiler installation
This is our online boiler installation service, a quick and easy way for you to get a new Worcester Bosch boiler installed in your home. We just need a couple of bits of information from you, and we'll sort the rest, so you'll be on your way to enjoying lovely reliable heating and hot water faster than you imagined.

Get your new boiler installed quickly by a Worcester Accredited installer
Example package:
Greenstar 4000 25kW with
included FastTrack package
£2,250
indicative price inc. VAT & installation*
or
£20.15
per month (7.9% APR) inc. VAT & installation**
Book a FastTrack installation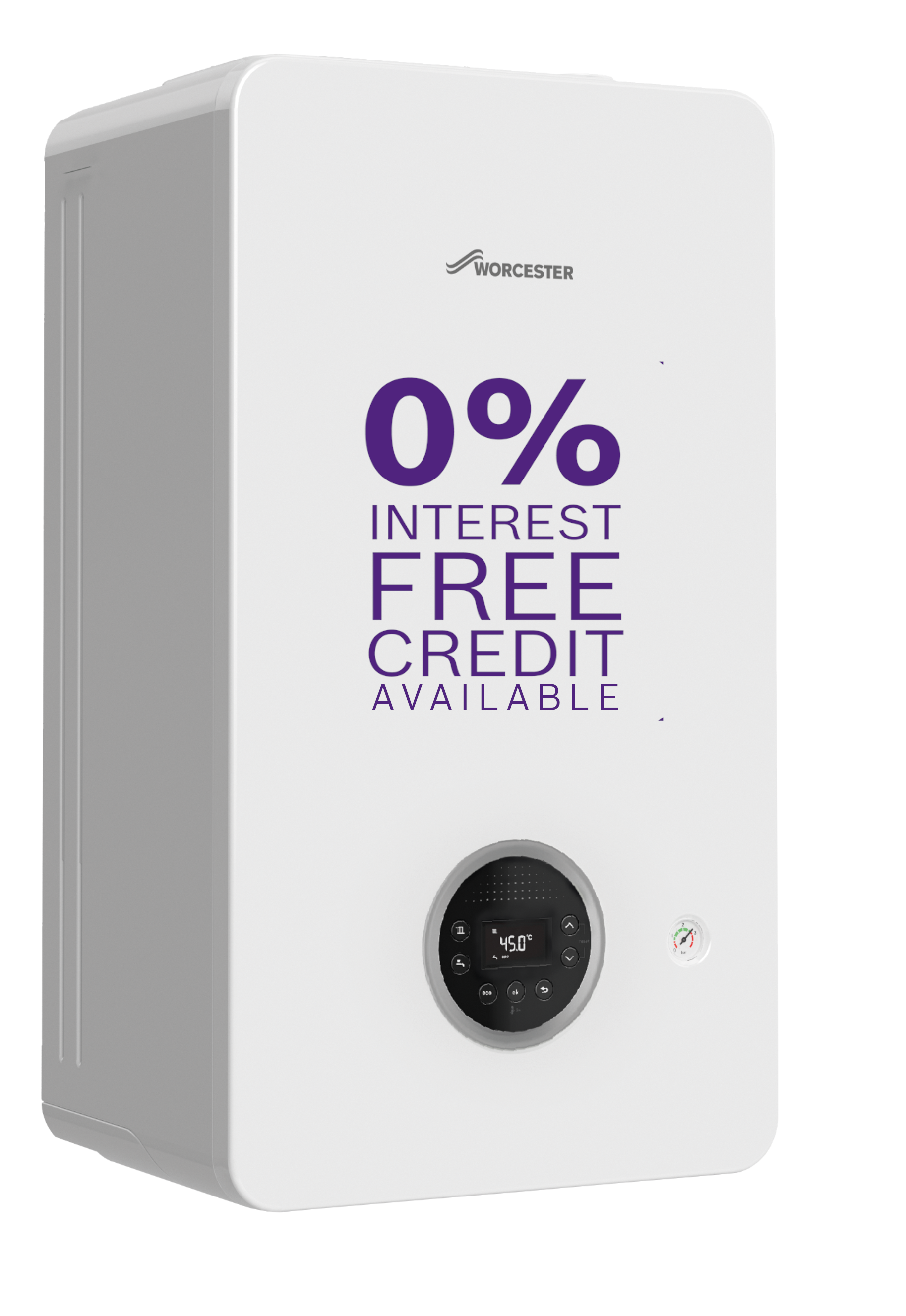 Our quietest combi boiler
Our Greenstar 2000 is our quietest combi boiler yet and is endorsed with a Which? Best buy award
Book your installation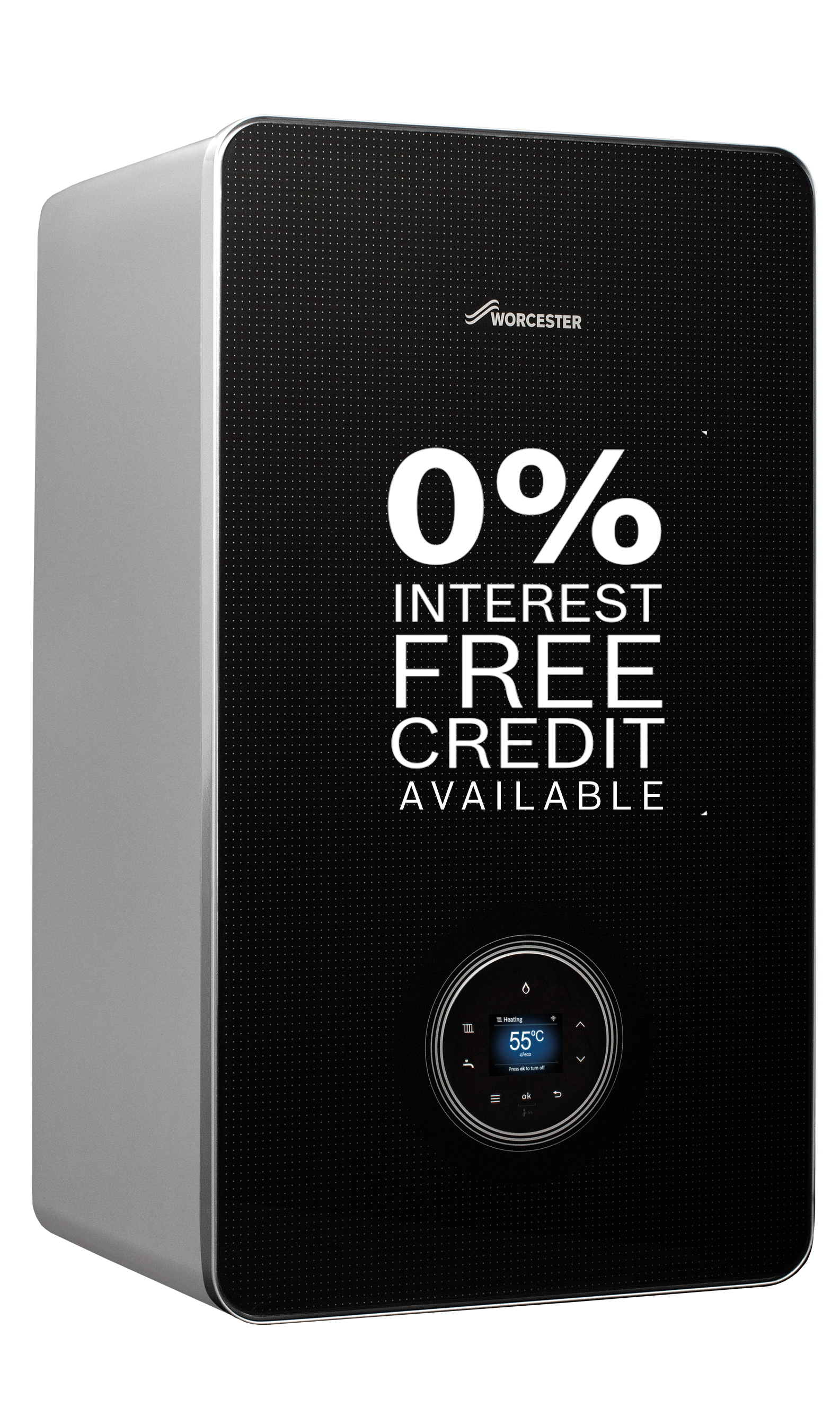 Our premium design led boiler
Our Greenstar 8000 boiler features a modern new design and is endorsed with a Which? Best buy award
Book your installation
Find a local installer
Each heating system needs custom designing. Find and contact a Worcester Accredited Installer in your area to book a home visit and get a free quote.
Find the right boiler for you
Our Find a New Boiler tool is the easiest way to find and compare Worcester products suitable for your home heating requirements and only takes a few minutes.
Find your perfect new boiler