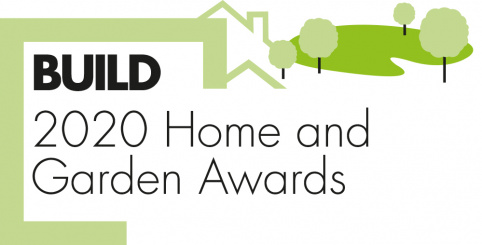 Best Domestic Boiler Manufacturer in Build Magazine's 2020 Home and Garden Awards
Published: 09-03-2020
We are delighted to announce that we are named as the UK's Best Domestic Boiler Manufacturer in Build Magazine's 2020 Home and Garden Awards, following glowing feedback from the publication's awards research team.
Build's Home and Garden Awards showcases the businesses who work tirelessly to turn a house into a home, and we come out on top of the domestic boiler manufacturer category based on various criteria including customer feedback, innovation, longevity, online reputation and business performance.
Victoria Billings, Director of Marketing said, "We are absolutely thrilled to be named the Best Domestic Boiler Manufacturer by Build Magazine, a comprehensive source of information in the construction industry.
"We are constantly working to improve and develop new ranges of boilers by listening to feedback from customers and installers. Last year we launched the innovative Greenstar Lifestyle range, which has been well received by homeowners and installers alike. We are extremely proud to continue to be market leaders in the boiler industry and we look forward to warming more homes for years to come."
For more information on Build Magazine's Home and Garden Awards, visit their website.
---
More News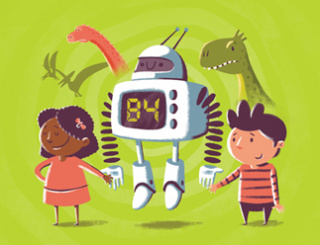 Find out about our new children's book "A Robot Called B4" launching today to inform children on the importance of sustainability.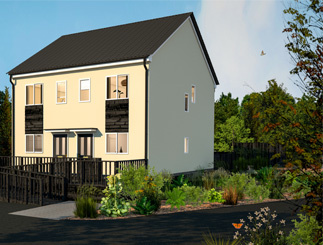 Worcester Bosch are proud to showcase our Hydrogen boiler to the public for the first time.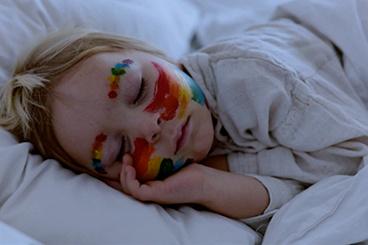 We've conducted a sleep survey to see who in the country gets the most sleep.