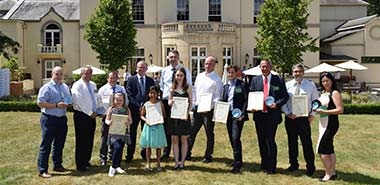 Energy efficiency rewarded in style in this year's E2020 awards
Published: 18-07-2017
16th E2020 awards hosted in style at Spring Grove House in the grounds of the West Midlands Safari Park, Worcestershire
Installers from across the country gathered to hear the winners revealed
Three talented young artists were also rewarded for their vision of a Greener Future

Our E2020 Awards, were established in 2000 to celebrate the nation's champions of efficient and renewable technologies and to mark their contribution to building practical, sustainable heating industry for the future.
This year saw seven awards announced including 'Best Total System Solution', 'Best Gas Boiler Installation', 'Best Oil Boiler Installation', 'Best Solar Installation' and 'Best Ground Source Heat Pump Installation', amongst others.
The winners were revealed by special guest, Mike Foster, CEO, Energy and Utilities Alliance, who was on hand to congratulate the installers recognised for the outstanding, energy-efficient solutions they have provided for their customers.
We also recognised a number of youngsters equally dedicated to securing the future of our planet and who entered our ongoing E2020 Art Competition.
Amongst those receiving awards at Spring Grove House were three extremely talented young artists who had each created a piece of art or photography to reflect this year's theme of 'The Environment and The Home'.
One winner was selected from the different age categories – 6 and under, 7 – 11 years and 12 – 16 years.
The Cool Picture, from Chloe Parker, (aged 6) from Lancashire, was bursting with character and vivid colour inspired by information left by the installer when her grandma had a new boiler fitted in her home. Izarrah Hoque (aged 8) created an equally striking image that included useful advice such as turning off lights and not leaving the TV on standby, to remind people that the future of the world is in each of our hands. Finally, Catherine Ritchie scooped the 12 – 16-year-old category with her depiction of alternative sources of energy.
In recognition of their imagination, they each received £500 of shopping and leisure vouchers.
The full list of winners is as follows:
Solar Installation - Scott Baker, Scott Baker Plumbing and Heating Ltd
Ground Source Heat Pump Installation – Pete Carruthers (P A Curruthers Ltd)
Total System Solution – Stephen Harris, Stephen Harris Plumbing Ltd
Gas Boiler Installation – Kevin Roughton, KR Plumbing and Heating
Oil Boiler Installation – Vaughan Maule, Vaughan Maule Plumbing and Heating
Light Commercial Installation – Robert Heath Heating
Social Housing Project – Walsall Housing Group
---
More News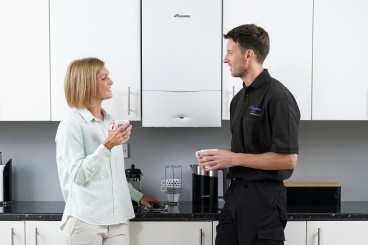 Until the 30th September 2018 homeowners across the UK and Ireland will be able to benefit from the Worcester Bosch guarantee promotion.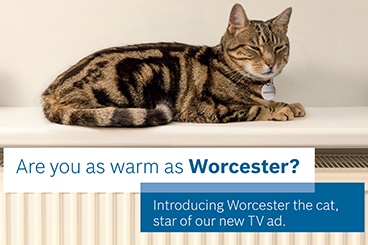 The cat's out the bag! Learn more about our advertising campaign, which features Worcester the cat.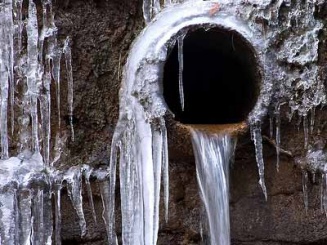 The UK is currently experiencing spells of extremely cold weather. Find out how to unfreeze the boiler condensate pipe.