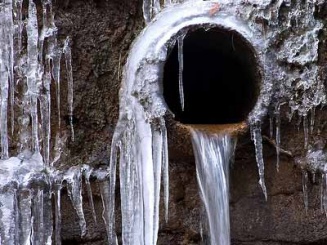 Frozen condensate - Useful Information
Published: 08-11-2017
The UK is currently experiencing spells of extremely cold weather.
Freezing cold weather can cause boiler condensate pipes to freeze, which can prevent the boiler from functioning.
The video shows you how to safely unfreeze the condensate pipe should it become frozen.
How do you know if the condensate pipe is frozen?
Your boiler may have started to make some unusual noises which normally you wouldn't hear.
Is your boiler making this noise?
If your boiler is making a similar noise then please follow the steps in the video to ensure the condensate pipe is not frozen.
---
More News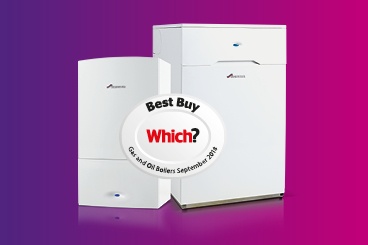 Making it nine years at the top we have achieved the highest brand score in the 2018 Which? Boiler Brands report, and secured Best Buy status across our gas and oil-fired boilers.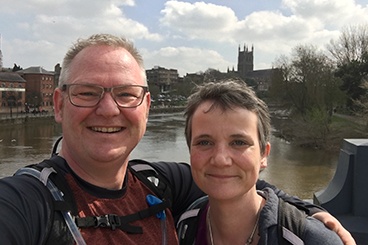 Walking two marathons back to back would be enough for most people, but for Marcel and Melanie Torrent, who both work here at Worcester Bosch, a further challenge was needed all in the name of fundraising – now they are planning to walk a double marathon in the Sahara Desert.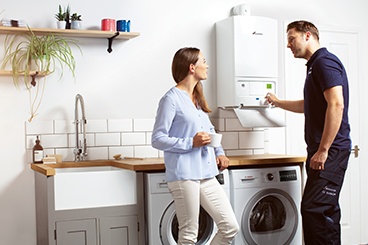 Until the 31st December 2018 homeowners across the UK and Ireland will be able to benefit from the Worcester Bosch guarantee promotion.