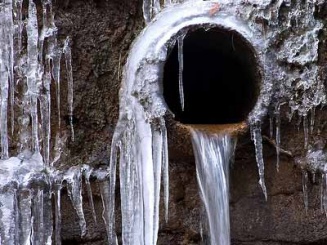 Frozen condensate - Useful Information
Published: 07-01-2019
Frozen condensate is one of the most common winter problems with modern boilers. If part of your condensate pipework is outside, then in very cold weather it may freeze which could cause your boiler to stop working, however there is any easy fix.
Watch our video below or download our guide to see how to safely unfreeze the condensate pipe should it become frozen.
How do you know if the condensate pipe is frozen?
You might hear a gurgling noise coming from the boiler and if your boiler has a digital display, you might see an 'EA' error code too.
If your boiler is making this noise, there is a good chance that your condensate pipe might have frozen. Please follow the steps in the video below to ensure the condensate pipe is not frozen.
---
Find a local installer
After calculating the best system for your home and hot water requirements, your installer will then provide you with a free quote.
More News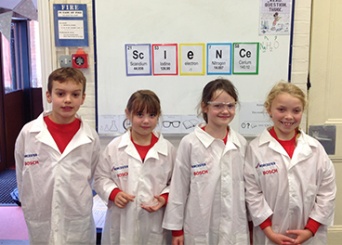 We have joined forces with Tardebigge CE Primary School to aid their commitment to science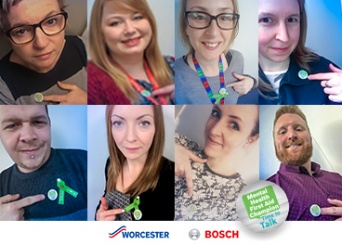 As mental health issues affect 1 in 4 people each year, the Health and Wellbeing Team at Worcester Bosch is committed to giving people the chance to be open about their mental health, importantly, without fear of reprisal.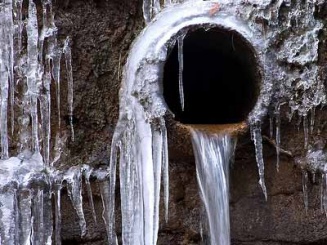 The UK is currently experiencing spells of extremely cold weather. Find out how to unfreeze the boiler condensate pipe.