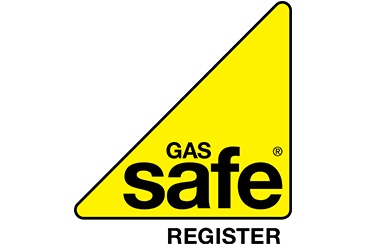 Gas Safety Week
Published: 16-09-2019
We are proud to be supporting Gas Safety Week 2019, which this year is taking place from the 16th- 22nd of September.
Gas Safety Week is coordinated by the Gas Safe Register, which is the official list of all gas engineers who are legally allowed to work on gas appliances. We support Gas Safety Week to raise the awareness of the dangers of poorly maintained gas appliances, which can cause fires, gas leaks and carbon monoxide poisoning.
We are proud to say that all of our Worcester Accredited Installers are Gas Safe Registered.
Follow these simple steps to help ensure the safety of you and your family:
Only use a Gas Safe registered engineer to fit, fix and service your appliances. You can find and check an engineer at GasSafeRegister.co.uk or call 0800 408 5500.
Check both sides of your engineer's Gas Safe Register ID card. Make sure they are qualified for the work you need doing. You can find this information on the back of the card.
Have all your gas appliances regularly serviced and safety checked every year. If you rent your home ask for a copy of the landlord's current Gas Safety Record.
Know the six signs of carbon monoxide poisoning – headaches, dizziness, breathlessness, nausea, collapsing and loss of consciousness. Every year thousands of people across the UK are diagnosed with carbon monoxide poisoning. You can't taste it, smell it or see it but it can be highly dangerous.
Check gas appliances for warning signs that they are not working properly e.g. lazy yellow flames instead of crisp blue ones, black marks or stains on or around the appliance and too much condensation in the room.
Fit a carbon monoxide alarm. This will alert you if there is carbon monoxide in your home.
Visit the Gas Safe website to learn more about gas safety week
---
More News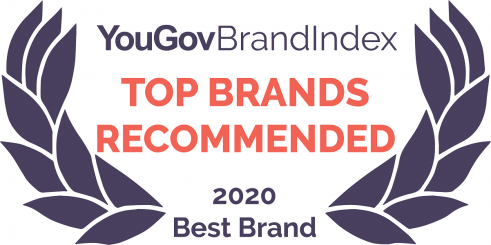 Worcester Bosch have been ranked in the top 10 most highly recommended by its consumers in the UK Domestic Applicance brands.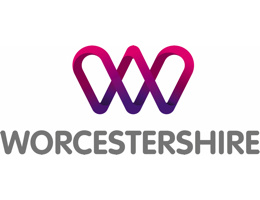 As a company founded and proudly based in Worcester, we are thrilled to be part of One Worcestershire, sharing in the vision to continue building a connected, creative and dynamic country supporting those who choose to live, work, visit and invest in Worcestershire.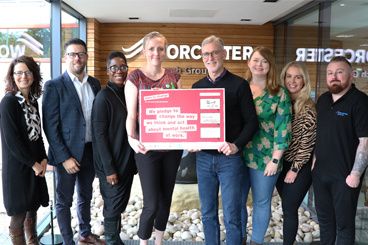 We are proud to announce that we are supporting the Time to Change Employer Pledge, which aims to change the way people think and act about mental health in the workplace.