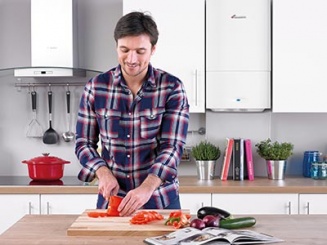 Introducing the all new Greenstar i from Worcester
Published: 28-07-2015
The Greenstar i is the latest gas-fired combi boiler to join our market leading range
Fully compliant with forthcoming ErP Requirements.
Compact design ensures suitability for a range of locations.
Our new Greenstar i boiler has been developed by improving on the popular features of the Which Award winning Greenstar i Junior, which it replaces.
The new Greenstar i is available in combi outputs of 25kW and 30kW, and is set to improve water performance in small to medium sized properties with one bathroom.
Featuring a larger condensate syphon to tackle the issue of frozen condensate, the new model will not freeze in sustained temperatures of -150C for up to 48 hours.
There are a number of models in the series including 9, 12, 15, 18, 21 and 24 kW, enabling installation in a variety of property sizes. Plus the compact design also ensures the boiler's suitability for many locations including kitchens, utility rooms, bathrooms, airing cupboards, lofts or garages.
For more information on our market-leading Greenstar range, click here.
---
More News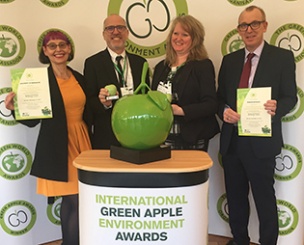 We were delighted to get involved with The University of Worcester's Energize Worcester campaign; a long-term research project that looked to understand students' attitudes towards energy management.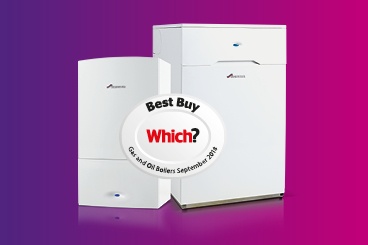 Making it nine years at the top we have achieved the highest brand score in the 2018 Which? Boiler Brands report, and secured Best Buy status across our gas and oil-fired boilers.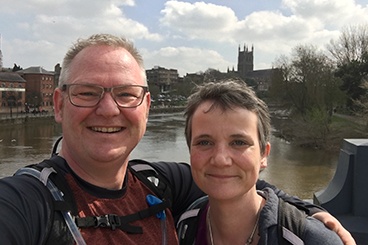 Walking two marathons back to back would be enough for most people, but for Marcel and Melanie Torrent, who both work here at Worcester Bosch, a further challenge was needed all in the name of fundraising – now they are planning to walk a double marathon in the Sahara Desert.