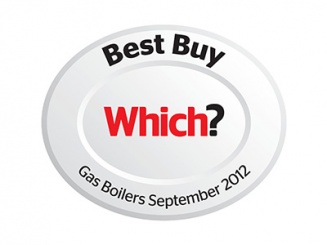 More Which? Best Buys for Worcester, Bosch Group
Published: 28-08-2012
If hitting the milestone of 50 years in business wasn't reason enough to celebrate - Worcester, Bosch Group has once again been positioned at the top of the polls according to the latest Which? report unveiled today (Thursday 23rd August).
The brand scooped an impressive 23 Which? Best Buy accreditations for its range of Greenstar gas boilers, including its new CDi Classic range.
The market leader was also placed in the category of 'The most reliable gas boiler brands' in the latest survey of Which? panel members. No other manufacturer scored higher.
Worcester featured the highest from customer scores in the boiler breakdown cover and servicing report for the 5th consecutive year, the brand is delighted that they were the only manufacturer to have reached such a high figure.
Members were asked to score price, customer service, response repair time and value for money to create an overall satisfaction result.
When making the decision to replace your boiler, reliability and service are key when it comes to knowing which brand to choose - and the Which? Report is something truly valued by consumers.
Martyn Bridges, director of marketing and technical support at Worcester, Bosch Group, said:
"We are delighted to receive this response from customers with such valuable feedback.
"We have had an amazing year so far celebrating our 50th anniversary and this is the icing on our birthday cake!
"The reliability and efficiency of our products, servicing and customer satisfaction is something we are extremely proud of and invest heavily in every year.
"Customer insight is always invaluable to us, it helps us to only improve on the high standard we already have.
To reinforce our confidence in our own product range we have also extended our 5 year guarantee promotion on selected boilers in our Greenstar gas-fired and oil-fired boiler range until the end of the December, which is perfect for those who find they need to replace their boiler over the coming months."
---
More News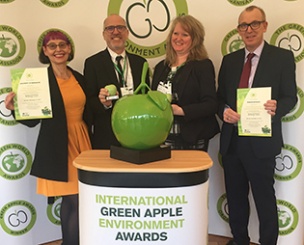 We were delighted to get involved with The University of Worcester's Energize Worcester campaign; a long-term research project that looked to understand students' attitudes towards energy management.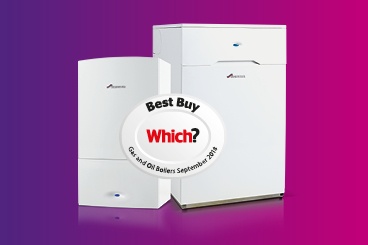 Making it nine years at the top we have achieved the highest brand score in the 2018 Which? Boiler Brands report, and secured Best Buy status across our gas and oil-fired boilers.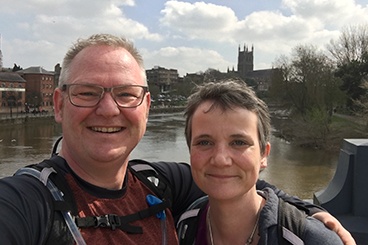 Walking two marathons back to back would be enough for most people, but for Marcel and Melanie Torrent, who both work here at Worcester Bosch, a further challenge was needed all in the name of fundraising – now they are planning to walk a double marathon in the Sahara Desert.