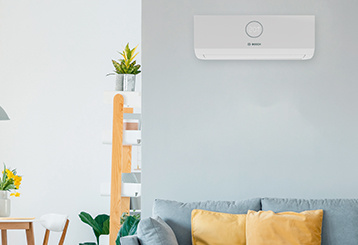 New research reveals Brit's exasperation for hot weather
Published: 08-07-2021
​A staggering 50% of adults can't handle the heat, and can't eat, sleep or or focus without complaining, reveals our new study.
Brits can't eat, sleep or focus when it's too hot, reveals our new research
Over three-quarters (77%) of us lose sleep during the summer months
Over 50% of Brits admit to moaning and groaning due to the heat
Heat makes us angry! Over half of Brits admit to complaining and a massive 69% claim they find it hard to control their emotions due to the hot weather
This summer has already seen Brits enjoying some record temperatures in the sun. As we edge towards the height of summer, the weather is set to get even hotter. Yet, despite asking for the heat for many months, as soon as the temperatures rise into the 20s, Brits cannot help but moan and groan about how hot they now feel.
Our research concluded that 40% of Brit's can't focus, 32% can't eat and 77% find it hard to get to sleep during the summer months. Impacting our mood, work, productivity levels and alertness, sleep loss is a big problem.
Further stats showed that 51% of Brits groan and moan when it's stuffy at home and in the office due to the heat, with a further 69% claiming that they find it hard to control their emotions and feel irritable due to the heat.
We teamed up with Graeme Maidment, Professor of Air Conditioning and Refrigeration at London South Bank University, to find out what all the fuss is about – and how you can help regulate your body temperature, and comfort levels, this season.
Graeme Maidment, expert in Air Conditioning and Refrigeration, said: "The last seven years have been the hottest years on record, and notably we have all experienced feeling uncomfortable indoors and being unable to sleep at night. Due to climate change, the prevalence of Air Con in maintaining thermal comfort and safety will become increasingly more important.
"Passive cooling measures, such as closing blinds and using stand-alone fans, have a role to play in maintaining appropriate thermal conditions, however as climate conditions continue to increase their effectiveness will become limited and active cooling, like Air Con Units, will be required."
We have recently launched the Greenstar 3000i, an air conditioning unit that is designed to cool you down, in record time to ensure you stay cool, calm and collected whether in need of a good night's sleep at home, or to stay productive while working in the office on those warmer days.
Martyn Bridges, Director of Technical Communication and Product Management comments: "We wait all year for hot weather, and when it comes we spend most of our home and office lives complaining about our stuffy spaces. Temperature is one of the most important factors in getting a good night's sleep, and getting through the day comfortably, but so many of us are ill prepared in the summer.
"A small investment into an Air Con unit can help you to stay cooler for longer, with settings as low as 16 - and doing so in record speeds. Comfort, and an argument-free summer!"
To find out more on our Air Conditioning Units, visit https://www.worcester-bosch.co.uk/bosch-air-conditioning-units or head to our YouTube channel.
---
More News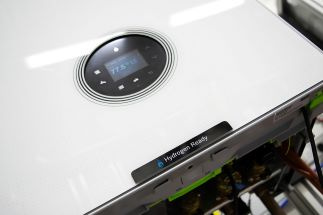 New research released during Gas Safety Week finds that over half of Brits are open to owning a hydrogen boiler – but despite 90% knowing they are more sustainable than existing natural gas units, most would rather someone else try one first.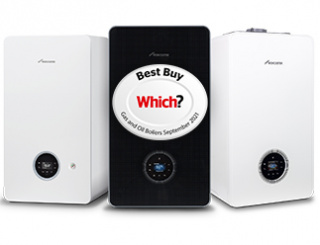 We are delighted to announce that we have been awarded a Which? endorsement for the twelfth consecutive year, with our gas and oil boiler ranges being 'Top Rated' in the industry.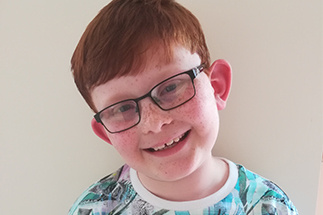 Nine-year-old Samuel Debenham from Northampton wins fiction writing competition created by Worcester Bosch. His entry "A City Called L8R" will be printed and hosted online.