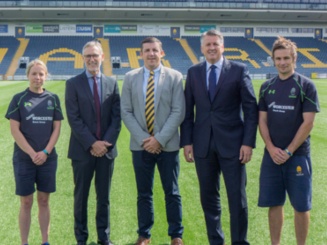 New sponsorship deal with Worcester Warriors unveiled
Published: 11-08-2016
New three-year deal with Worcester Warriors will see support given to the club and local community
Involvement with the Warriors Community Department aims to encourage engineering talent
Logo will continue to appear on the back of Warriors home and away shirts
Continuing our successful partnership with the Worcester Warriors, our latest three-year deal with the rugby club has been designed to support both the team itself as well as projects in the local area.
Our logo will continue to be seen on the back of the Warriors home and away shirts, but this new agreement will also see us working with the club to raise awareness of the opportunities in engineering within the Worcestershire area.
Part of this programme, named The Worcester Bosch Initiative, will see schools taking part in a challenge to create a product before presenting it back – Dragon's Den style - to a range of local business leaders.
The new initiative will kick off at the start of the new season and the winning students will see their product brought to life and sold in the Warriors store, with profits donated back to their school.
---
More News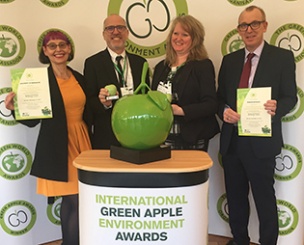 We were delighted to get involved with The University of Worcester's Energize Worcester campaign; a long-term research project that looked to understand students' attitudes towards energy management.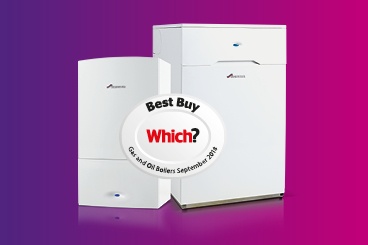 Making it nine years at the top we have achieved the highest brand score in the 2018 Which? Boiler Brands report, and secured Best Buy status across our gas and oil-fired boilers.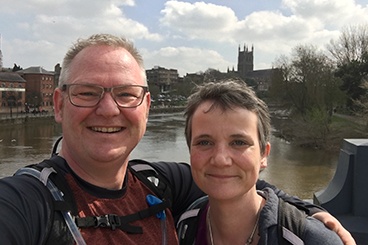 Walking two marathons back to back would be enough for most people, but for Marcel and Melanie Torrent, who both work here at Worcester Bosch, a further challenge was needed all in the name of fundraising – now they are planning to walk a double marathon in the Sahara Desert.