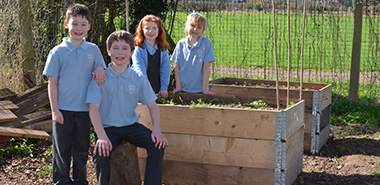 Pallets help Broadwas CE Primary School 'out hop' local rabbits
Published: 29-06-2017
Our old storage pallets are being put to good use keeping school's plants safe
Clever member of the Gardening Club at Broadwas CE Primary School have transformed the wooden containers into the perfect raised planters
Our old, unused pallets have found a fantastic new use after being donated to a local school. The pallets have proved the ideal solution to help 'rabbit-proof' the treasured plants of the Gardening Club from Broadwas CE Primary School, and create an area for the whole school to enjoy.
The school's green-fingered Gardening Club found that, although already raised slightly off the ground, its existing flower beds were suffering greatly from visitors of the hopping variety, which came during the night to eat the flowers and dig holes in the existing planters.
We stepped in to donate a number of our old wooden pallet sides, which are usually recycled, to ensure that the flower beds could be elevated even further and making it more difficult for rabbits to destroy the hard work the pupils had put in.
Mark Allen, Head Teacher at Broadwas CE Primary School, said:
"We can't thank Worcester enough for the donation of the pallets and are delighted to finally see work underway to help rejuvenate the planting area on our school field. Members of the Gardening Club have already emptied the raised beds of any plants past their best, and the donated pallets have been used to make much taller flower beds - which we hope will be much harder for the rabbits to access!"
---
More News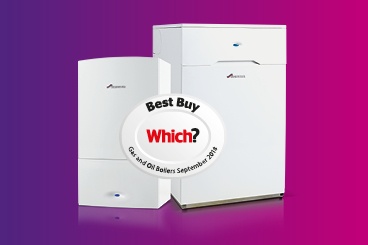 Making it nine years at the top we have achieved the highest brand score in the 2018 Which? Boiler Brands report, and secured Best Buy status across our gas and oil-fired boilers.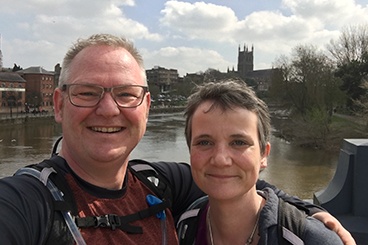 Walking two marathons back to back would be enough for most people, but for Marcel and Melanie Torrent, who both work here at Worcester Bosch, a further challenge was needed all in the name of fundraising – now they are planning to walk a double marathon in the Sahara Desert.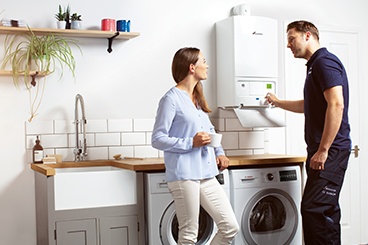 Until the 31st December 2018 homeowners across the UK and Ireland will be able to benefit from the Worcester Bosch guarantee promotion.