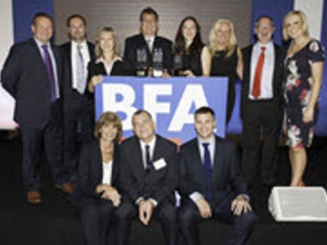 Three manufacturing excellence awards
Published: 03-09-2014
Titles include 'Best Supply Chain Management', 'Environment and Energy Award' and 'Best Engineering Plant'
Unrivalled environmental policies impress judges
Win follows complete Greenstar range gaining Which? Best Buy status
The impressive trio of awards won at this year's 2014 Factory Awards recognised our innovation and quality-driven practices at our headquarters in Worcester.
Also winning over the judges was our commitment to environmental policies, as well as the investment into industry-changing sustainable practices and efficient supply chain management.
The 2014 Best Factory Awards success comes just weeks after Worcester also claimed the top spot in the Which? boiler report for the fourth successive year. Every model within our Greenstar gas-fired boiler range has been awarded enviable Best Buy status.
What are the Best Factory Awards?
The Best Factory Awards, which are run in partnership between Works Management magazine and Cranfield School of Management, have been celebrating Britain's outstanding manufacturing talent since 1992.
Click here to find out more about Worcester's award winning range of heating and hot water technologies
---
More News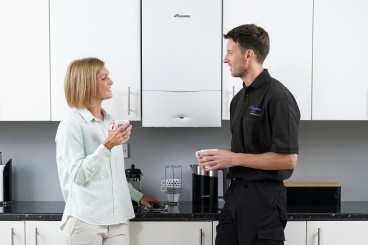 Until the 30th September 2018 homeowners across the UK and Ireland will be able to benefit from the Worcester Bosch guarantee promotion.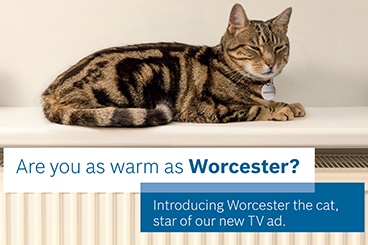 The cat's out the bag! Learn more about our advertising campaign, which features Worcester the cat.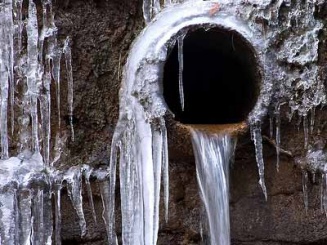 The UK is currently experiencing spells of extremely cold weather. Find out how to unfreeze the boiler condensate pipe.