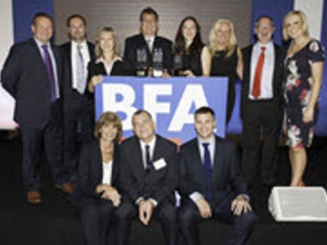 Three manufacturing excellence awards
Published: 03-09-2014
Titles include 'Best Supply Chain Management', 'Environment and Energy Award' and 'Best Engineering Plant'
Unrivalled environmental policies impress judges
Win follows complete Greenstar range gaining Which? Best Buy status
The impressive trio of awards won at this year's 2014 Factory Awards recognised our innovation and quality-driven practices at our headquarters in Worcester.
Also winning over the judges was our commitment to environmental policies, as well as the investment into industry-changing sustainable practices and efficient supply chain management.
The 2014 Best Factory Awards success comes just weeks after Worcester also claimed the top spot in the Which? boiler report for the fourth successive year. Every model within our Greenstar gas-fired boiler range has been awarded enviable Best Buy status.
What are the Best Factory Awards?
The Best Factory Awards, which are run in partnership between Works Management magazine and Cranfield School of Management, have been celebrating Britain's outstanding manufacturing talent since 1992.
Click here to find out more about Worcester's award winning range of heating and hot water technologies
---
More News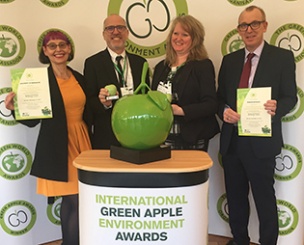 We were delighted to get involved with The University of Worcester's Energize Worcester campaign; a long-term research project that looked to understand students' attitudes towards energy management.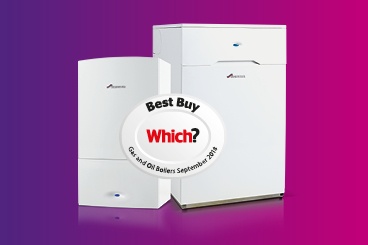 Making it nine years at the top we have achieved the highest brand score in the 2018 Which? Boiler Brands report, and secured Best Buy status across our gas and oil-fired boilers.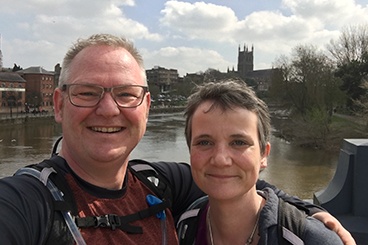 Walking two marathons back to back would be enough for most people, but for Marcel and Melanie Torrent, who both work here at Worcester Bosch, a further challenge was needed all in the name of fundraising – now they are planning to walk a double marathon in the Sahara Desert.