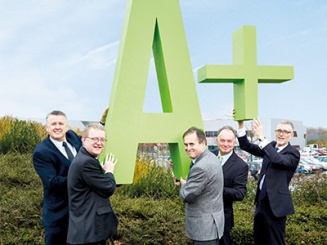 Worcester achieves an A+ for efficiency
Published: 26-07-2015
Greenstar i, Greenstar Si or Greenstar CDi Compact combi + Wave thermostat = A+ efficiency rating
Combination means 98 per cent efficiency rates
A+ rating live from 26th September when ErP Directive comes into force
Each of our Greenstar i, Si and CDi Compact combi boilers already has A-rated status with guaranteed efficiency levels of 94 per cent, but by adding a Wave Internet-connected Smart controller , with its combined weather and load compensation feature, it takes this to an impressive 98 per cent efficiency.
Our Wave thermostat fills the role of a state-of-the-art programmable control but, through a free clever App on your smart device, it also gives you so many more useful easy to use options and puts you in control of your comfort whether you are home or away. For instance, you can switch your heating or hot water on or off remotely using the app on your smart device via an internet connection.
However, it is the load and weather compensating features which give the extra savings. Unlike many other models on the market, the Wave takes into account the current room temperature and only fires the boiler at the necessary level – be that a quarter, half or full power for example - to maintain your desired comfort temperature; making for a much more efficient system.
The Weather Compensating Feature can be activated and will use your postcode to determine local weather conditions to make sure your home stays at a comfort level automatically in line with the temperature outside, without the need for external sensors.
---
More News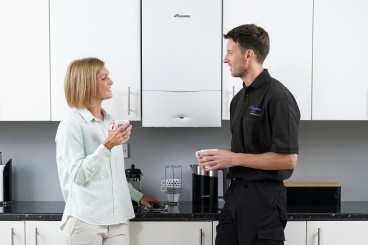 Until the 30th September 2018 homeowners across the UK and Ireland will be able to benefit from the Worcester Bosch guarantee promotion.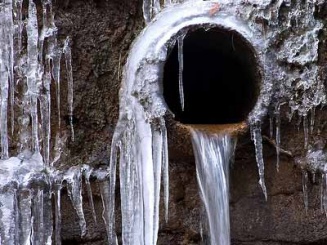 The UK is currently experiencing spells of extremely cold weather. Find out how to unfreeze the boiler condensate pipe.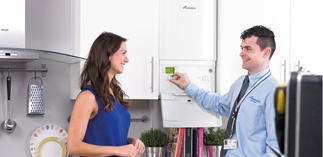 In a recent investigation comparing brands which offer annual service and breakdown cover polices, Worcester featured as the highest scoring single brand.