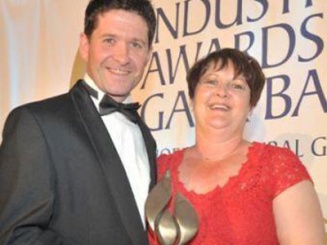 Worcester - Boiler manufacturer of the year
Published: 23-01-2009
Leading manufacturer of high efficiency gas condensing boilers, Worcester, Bosch Group, has been named 'Boiler Manufacturer of the Year' at the annual Gas Industry Awards Gala Ball, organised by Phoenix Natural Gas.
The awards, which recognise excellence in developing the natural gas infrastructure in Northern Ireland, are designed to acknowledge companies that have achieved substantial customer growth, innovation and achieved high standards of customer service during the course of the year.
Ray McClay is presented with the Gas Industry Award at a ceremony that took place at the La Mon Hotel and Country Club, Ray McClay, regional sales manager for Worcester, received the prestigious award in recognition of Worcester's range of SEDBUK A rated Greenstar boilers and the professional training support it offers gas installers across the country.
After collecting the award, which was presented by local TV sports personality, Adrian Logan, Ray McClay said: "To be named boiler manufacturer of the year at such as high profile event as the Phoenix Gas Industry Awards is wonderful news.
"Worcester is dedicated to the ongoing development of high efficiency heating solutions and is just as passionate about providing the training facilities installers need to fit its Greenstar condensing boilers to exceptionally high standards.
"We are really proud to have had our work highlighted this year, particularly as this award follows our previous win in 2007 when Worcester received the 'Highly Commended Training Award' for the support and facilities it offers throughout Northern Ireland."
Worcester has its own dedicated training centre in Bangor, which now offers gas and oil-fired Greenstar boiler training, training for renewable technologies, Greenskies solar and Greenstore ground source heat pumps and OFTEC and unvented accreditation courses.
Worcester continues to strengthen its customer support in the region with two full-time engineers, a full-time trainer and a technical sales manager working with customers in Northern Ireland, and a team of three covering customer requirements in the Republic of Ireland. Worcester also has boiler and renewable training vehicles, which go out on the road to provide onsite training around Northern Ireland.
Worcester also sponsored the award for 'New Build Installer of the Year' at the Gala evening, which was presented by Ray McClay on the night.
---
More News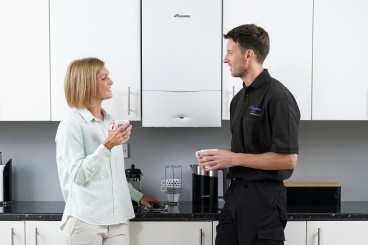 Until the 30th September 2018 homeowners across the UK and Ireland will be able to benefit from the Worcester Bosch guarantee promotion.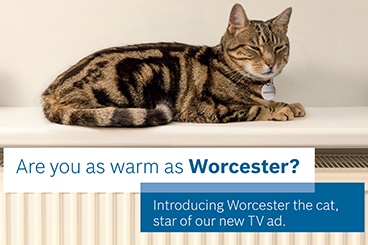 The cat's out the bag! Learn more about our advertising campaign, which features Worcester the cat.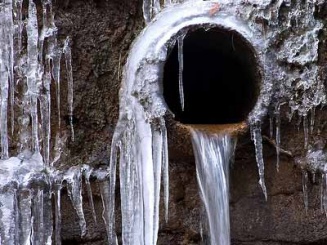 The UK is currently experiencing spells of extremely cold weather. Find out how to unfreeze the boiler condensate pipe.