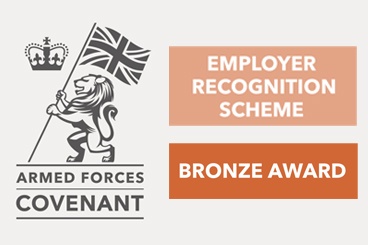 Worcester Bosch win 2019 Bronze Award for the Armed Forces Employer Recognition Scheme
Published: 15-08-2019
We are pleased to announce that we have been granted a 2019 Bronze Award in the Armed Forces Employer Recognition Scheme.
This Bronze Award is an acknowledgement of the pledge we have made to showcase and advocate our support to the defence and Armed Forces Community (AFCOM). This pledge demonstrates the promise we have made that together we acknowledge and understand those who serve or have served in the Armed Forces and their families, should be treated with fairness and respect in the communities, economy and society they serve with their lives.
We would like to thank the team who have worked hard in enabling us to secure such a fantastic award for the company.
---
More News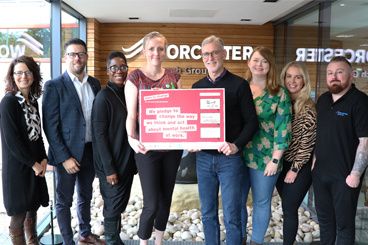 We are proud to announce that we are supporting the Time to Change Employer Pledge, which aims to change the way people think and act about mental health in the workplace.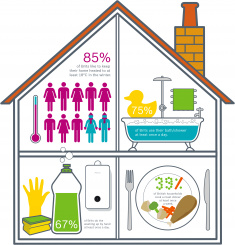 Our new survey reveals Britons have warmed up to the boiler's role as the true heart of home life.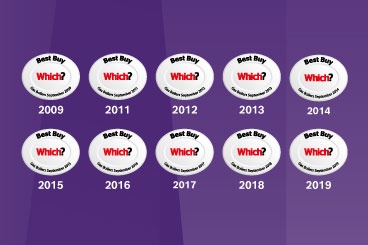 All of us here at Worcester Bosch are delighted to announce that for the 10th year, we've been awarded Which? Best Buy status for our range of boilers.