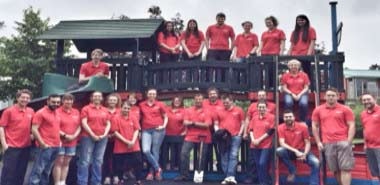 Worcester gets green fingered to help Acorns
Published: 14-08-2017
Marketing team lend a hand with the gardens at Acorns Children's Hospice​
The team of 25 worked together in a team-building exercise to create outdoor spaces for the families to enjoy
Armed with spades and shears, our marketing department headed to Acorns Children's Hospice, in Worcester, to lend a hand tidying the gardens and play areas to make sure they remain a place for children and their parents to enjoy.
The team of 25 split into groups to tackle various projects in need of their help and spent a day planting, weeding and mowing.
One group looked after the children's play area, ensuring it was safe and tidy for the little ones to have fun in. Another group worked on maintaining the quiet outdoors seating areas and another tidied up the boarders and pathways, to create lovely walk-ways for families to wander around.
Katreena Barnes, Volunteer Manager at Acorns, said: "We are so grateful to everyone from Worcester Bosch for their enthusiasm and for putting in so much hard work. It was also a pleasure to share with the volunteers some of the work we do caring for children and supporting their families across the region."
---
More News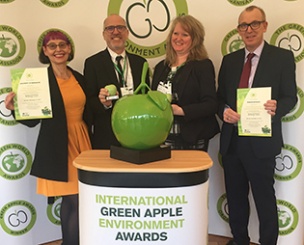 We were delighted to get involved with The University of Worcester's Energize Worcester campaign; a long-term research project that looked to understand students' attitudes towards energy management.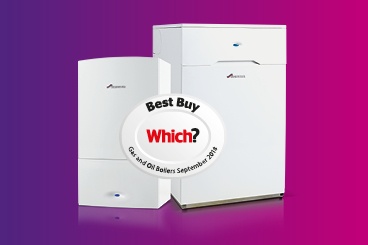 Making it nine years at the top we have achieved the highest brand score in the 2018 Which? Boiler Brands report, and secured Best Buy status across our gas and oil-fired boilers.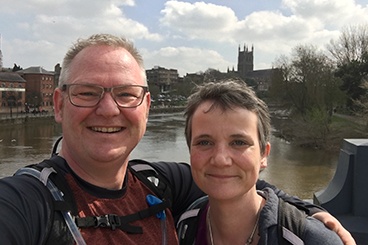 Walking two marathons back to back would be enough for most people, but for Marcel and Melanie Torrent, who both work here at Worcester Bosch, a further challenge was needed all in the name of fundraising – now they are planning to walk a double marathon in the Sahara Desert.