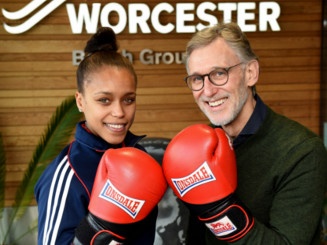 Worcester is boxing clever thanks to our latest visitor
Published: 17-02-2017
Worcester, Bosch Group has welcomed Olympic boxer, Natasha Jonas, and a group of young people from training provider TKO, for a knock out tour of its Worcester headquarters, to help them find out more about the manufacturing industry and apprenticeships.
The visit to leading boiler manufacturer, Worcester, saw the group take a tour of the factory to see how its boilers are manufactured and also see first-hand what is involved in its apprenticeships and the areas of the business these cover.
Natasha is currently a mentor on TKO's on the Boxing and Employability Programme at training provider TKO, which works with the charity, St Basil's, with the aim of ensuring young people from supported housing gain employable skills.
This role sees Natasha using the sport and her experience in the boxing gym to help teach the youngsters valuable and transferable skills, such as communication and decision making.
Carl Arntzen, CEO at Worcester, Bosch Group, said:
"Our apprenticeships are something we are very proud of as a company and it was great to give the group an insight into our business, and to demonstrate the opportunities and scope available them. We hope we have inspired them with the possibilities open to them and where this could take them in the future."
---
More News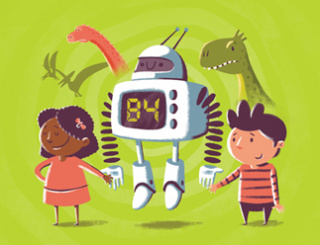 Find out about our new children's book "A Robot Called B4" launching today to inform children on the importance of sustainability.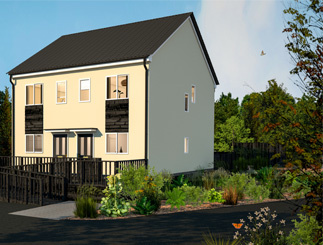 Worcester Bosch are proud to showcase our Hydrogen boiler to the public for the first time.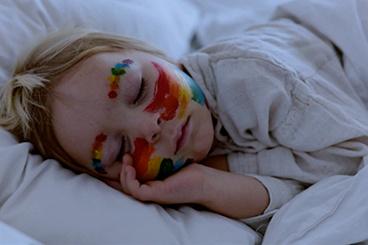 We've conducted a sleep survey to see who in the country gets the most sleep.