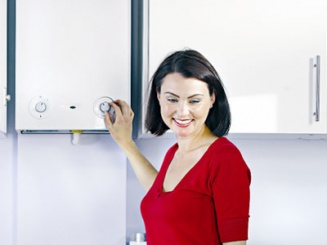 Worcester launches online gas boiler help
Published: 08-12-2010
As the weather turns chilly we all start taking a little more notice of our gas boiler than normal.
Occasionally boilers may show a range of codes or flashing lights which could be alerting you to something simple that can be easily corrected, or may be a sign that your boiler needs a service from a qualified engineer.
Offering quick hints and answers that could help you locate the problem and avoid calling out a service engineer when it is not needed, Worcester has added a Quick Gas Boiler Help section to its website, to point its customers in the right direction.
Simply choose your Worcester gas boiler from the drop down box and click 'find tips' for helpful advice on keeping your heating system in tip top condition.
A list of frequently asked questions - and answers - are also listed on the site giving advice on topics such as repressurising your system, what does a blue flashing light mean or what does a certain code mean, and the appropriate action to take.
Where applicable you will be linked through to Worcester's videos or advised if a call to our contact centre would be appropriate.
The information on the site is general guidance and trouble-shooting only and not intended to replace professional advice from an approved installer or repairer
For more detailed advice consult a Gas Safe Registered installer for gas boiler or an OFTEC registered installer for oil-fired boilers.
As ever, if you suspect a gas leak, immediately call the National Gas Emergency Service on 0800 111999.
---
More News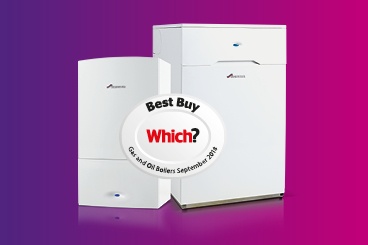 Making it nine years at the top we have achieved the highest brand score in the 2018 Which? Boiler Brands report, and secured Best Buy status across our gas and oil-fired boilers.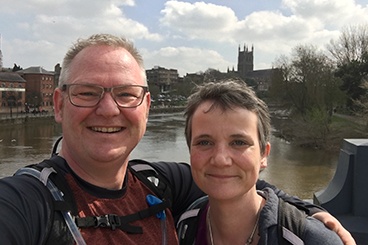 Walking two marathons back to back would be enough for most people, but for Marcel and Melanie Torrent, who both work here at Worcester Bosch, a further challenge was needed all in the name of fundraising – now they are planning to walk a double marathon in the Sahara Desert.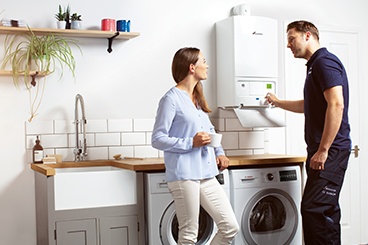 Until the 31st December 2018 homeowners across the UK and Ireland will be able to benefit from the Worcester Bosch guarantee promotion.