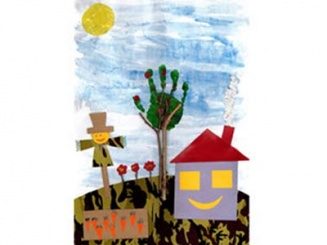 It's easy being green for local student
Published: 24-02-2015
A pupil from Whickham is celebrating after winning art competition.
The competition is part of Worcester's Environment 2020 Awards which promote sustainability.
The creative design which depicted innovative sustainable solutions caught the judges' attention.
Daniel Dixon aged five and a pupil from St Mary's R.C. Primary School in Whickham, is celebrating after winning Worcester's national art competition to promote green living.
The judges' chose his design for its creativity as Daniel had incorporated recycled items such as twigs and old sweet wrappers, to show the sustainable theme.
Daniel was presented with £50 worth of Love2Shop vouchers by Stephen Barkas, technical sales manager.
Now in its 15th year, the Environment 2020 Awards aim to highlight the importance of reducing the country's carbon emissions by recognising those who have used innovative heating and energy supplies to meet challenging environmental targets.
For more information about the Environment 2020 awards click here.
---
More News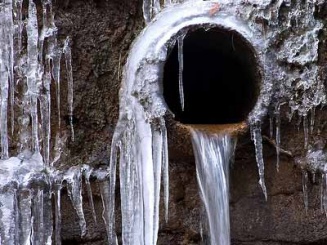 The UK is currently experiencing spells of extremely cold weather. Find out how to unfreeze the boiler condensate pipe.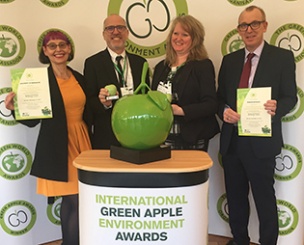 We were delighted to get involved with The University of Worcester's Energize Worcester campaign; a long-term research project that looked to understand students' attitudes towards energy management.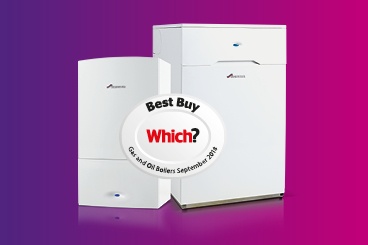 Making it nine years at the top we have achieved the highest brand score in the 2018 Which? Boiler Brands report, and secured Best Buy status across our gas and oil-fired boilers.