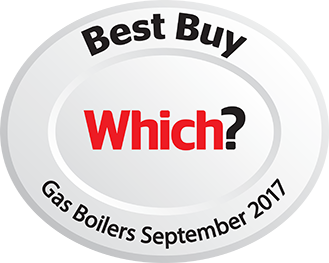 Recognised quality
Which? is an independent not-for-profit consumer advice service who survey and inform the public on products and services that are available to buy. The Which? Awards scheme are renowned throughout country and are instantly recognisable with their Best Buy and Best Brand Awards.
We have absolutely no influence on Which? directly which is why it is so heartening to see the success we have achieved with Which? since boilers have been included in the study.
Which Best Buys are awarded to products that have either tested or surveyed and been proven to be the best products in that particular category. In the case of boilers, the Best Buys are awarded based on customer feedback and in the gas boiler survey we have won which best buys every year since 2010.
Find a local installer
After calculating the best system for your home and hot water requirements, your installer will then provide you with a free quote.