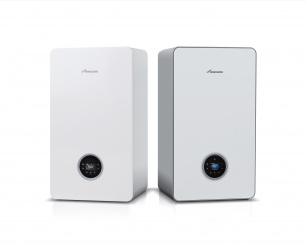 Our response to the latest Green Home Grant developments
Published: 04-08-2020
Following details in today's Government update on the Green Home Grant confirming that boilers works will not be included in this scheme, Martyn Bridges, Director of Technical Communication and Product Management at Worcester Bosch commented; "Although we support any scheme that actively tries to improve the efficiency of UK homes, the fact that upgrading boilers is not included in this grant is an oversight. There are still anything up to 6m non-condensing boilers in operation so upgrading to a high efficiency condensing boiler would have made a significant improvement to these homes.
"Another concern is that tradespeople need to be TrustMark or MCS accredited registered companies to undertake the work. The overwhelming majority of heating installation businesses are not members as they are small, one-man operated businesses. Therefore, while we will end up with more efficient properties for homeowners, there will be no great job retention outcome for the businesses that are not able to take advantage of this grant."
"However, it is pleasing to see that if one of the listed primary measures has been installed then a secondary measure would be eligible for "matched " funding. The secondary measures include smart controls which again will add efficiency savings to the property."
To find out about our current promotions on our boilers, visit our promotions page.
---
More News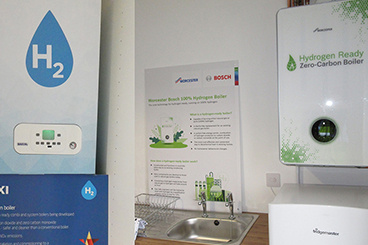 First houses heated by hydrogen gas are showcased, with the use of innovative prototype boilers.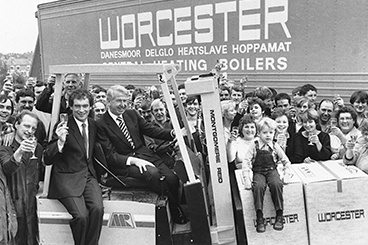 It is with a heavy heart that we share the news that our founder Cecil Duckworth has passed away. He was a true gentleman, did so much for so many and will be greatly missed.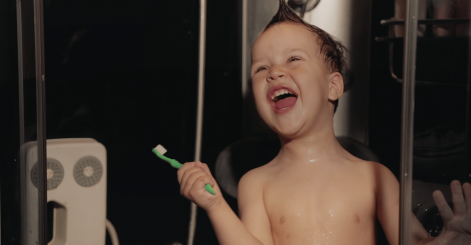 On 26th October, leading boiler manufacturer Worcester Bosch will launch its new TV and brand campaign, 'Before Everything, there's Bosch, Worcester Bosch' – an advert that will bring to life the brand's commitment to bringing warmth to UK households this winter.