Introducing The All New MyWorcester App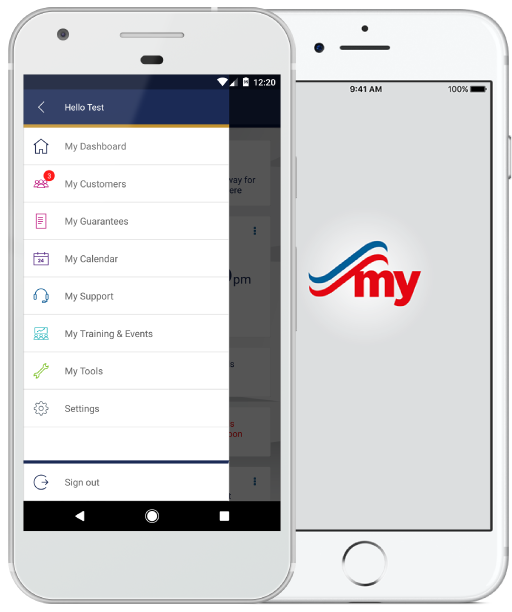 Introducing The MyWorcester App
Our all-inclusive app puts Worcester straight into your pocket and provides a series of tools to help you easily manage your business on a daily basis.
The MyWorcester app is completely free and is available to download from the Play Store and App Store now.
Get the app now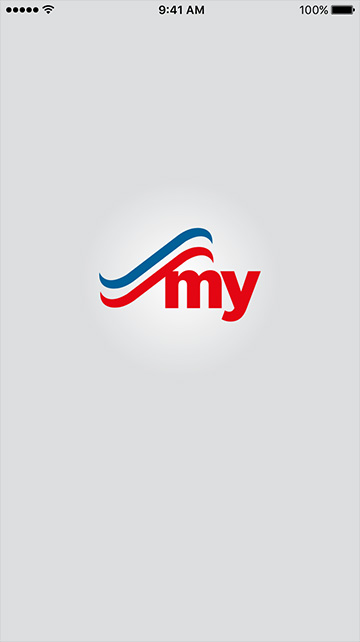 Guarantees on the go
MyWorcester makes guarantee registration easier than ever. Simply scan the product label or type in the serial number, input a few customer and installation details and you're done. It even works offline for when you're in those remote locations.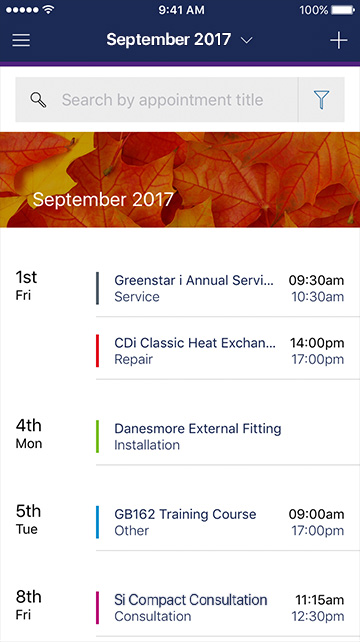 Calendar
My Calendar enables you to organise all your appointments, while staying up-to-date with the latest Worcester promotions. You can also add any training or events you are attending. Better still, we'll remind you to contact your customers for their annual service after registering a product.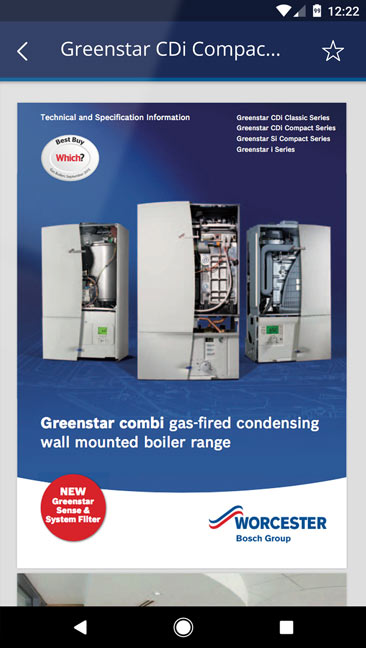 Knowledge Base
The knowledge base is where you'll find all the up-to-date information on all our products in one place. It's packed and will be regularly updated with documents, videos and frequently asked questions, so you can install, service and quote in confidence. You can even save documents for offline use for when signal may be an issue.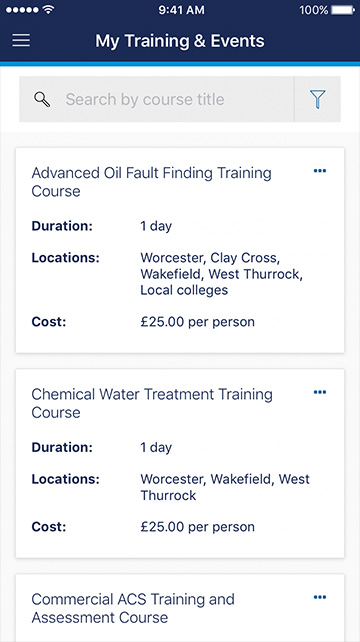 In an ever-evolving industry, keeping up-to-date with the latest technology and techniques is more important than ever. MyWorcester provides a complete list of all the training courses and events near you.
Whether it be at one of our state-of-the-art training academies or with one of our mobile trainers, simply find the right course for you and register your interest.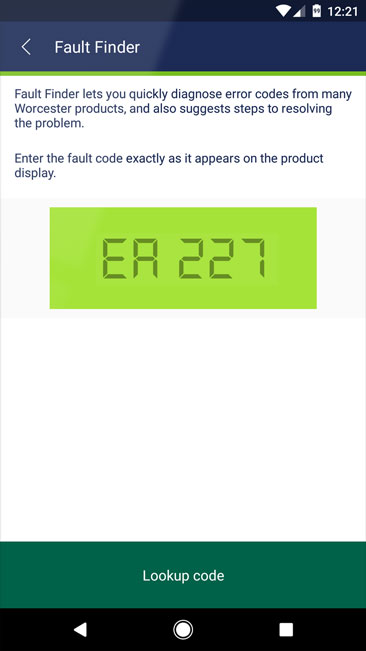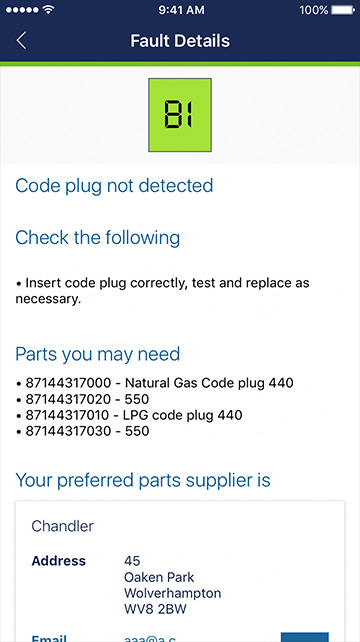 Fault Finder
If you happen to visit a boiler displaying a fault code, there's a built in fault finder to help you diagnose the issue quickly and easily. Simply, fill in the fault code and you'll get a full description of the issue, the steps to resolve it and a list of parts you may need.
With this feature, running diagnostics over the phone with your customer has never been easier, meaning you can collect all the parts necessary before getting to the property.
Keep track of your key customer details
My Customers is where you can manage all your customers' details in one place. It allows you to store various pieces of information about a customer, including contact and property details, products interested in or products installed.
<
Tech Support
Through My Support, you can view the latest announcements and technical bulletins, as well as having direct access to all the useful numbers you'll need, including your local Technical Specification Manager and Tech Support.
More coming soon...
We're not finished there, we have even more features for MyWorcester in the pipeline. Keep updated through the MyWorcester app, or through our social media channels.
My Customers
Keep track of all of your customer data including contact details, installed products and much more
Tech Support
Access a variety of support, such as product documents, help lines and your local Support Managers
Built to work with you
MyWorcester is the result of research with real installers to truly understand the needs and challenges faced by installers on a daily basis.
We've created MyWorcester to integrate neatly with your current workflow, to help you make the most of the app's features without disrupting your day-to-day trade.
Frequently Asked Questions
Download and Discover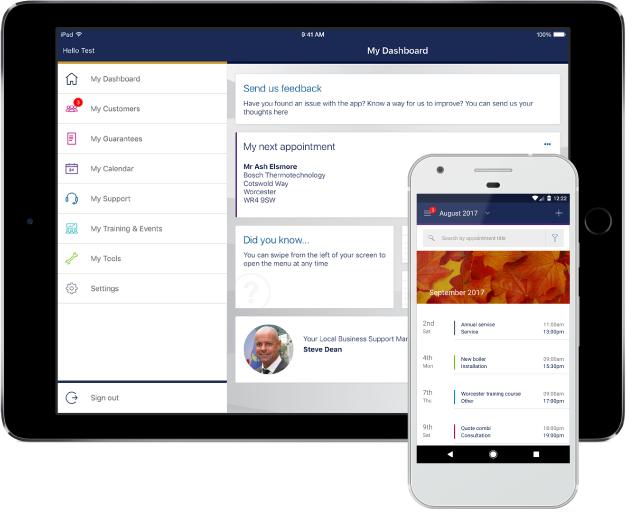 MyWorcester is available now on both iOS and Android. You can download it from the App store or Play Store by using the links below, or by searching the store for 'MyWorcester'.
The app is completely free to download and use, and if you're already an installer you can simply sign in using your existing Worcester Bosch Installer login details. If you're not registered with us yet, you can create a free account once you've installed MyWorcester for access to additional features.
Get the app now