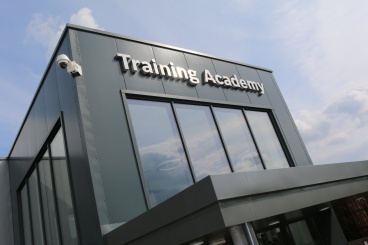 Worcester opens doors to training academy following £3.5M redevelopment
Published: 05-10-2017
Flagship Training Academy at Worcester's headquarters reopens following £3.5million investment.
Redeveloped facility officially unveiled by Richard Harrington MP, Parliamentary Under Secretary (BEIS), and Robin Walker MP, Parliamentary Under Secretary (DExEU)
New facility is four times the size of its predecessor, at 2,000m2
Over 200 working appliances expected to be used by up to 10,000 installers each year
Extensive range of product courses available, as well as legal assessments
Worcester Bosch has officially reopened the doors to its flagship Training Academy following a £3.5 million redevelopment programme. The new facility will see the manufacturer offer an even wider industry-leading training provision to a greater number of installers.
Opened by Richard Harrington MP, Parliamentary Under Secretary (BEIS), and Robin Walker MP, Parliamentary Under Secretary (DExEU), the revamped academy is now four times the size of its predecessor, with over 2,000m2 of practical training areas and classrooms – an area equivalent to 10 tennis courts.
The state-of-the-art building boasts over 200 working boilers and heating appliances across its nine practical rooms, which are expected to enable Worcester to welcome as many as 10,000 heating engineers to its headquarters each year.
With facilities to cater for appliances using gas, oil, and solid fuel appliances, as well as renewable and commercial heating technologies, the refurbished academy will offer installers both hands-on product training and legal assessments. The increased space is also expected to accommodate expansion into growing areas of interest such as smart technologies and Bosch's connected home concept.
Nick Fothergill, Worcester's National Training Manager, commented: "The unveiling of our new, flagship Training Academy is a real landmark for Worcester having been the result of the largest single investment in training in the company's history. As demand for professional development among installers grows, we want to ensure we continue to offer some of the industry's best training courses, at facilities engineers really enjoy using.
"The introduction of smarter, connected heating technologies is an exciting time for the industry, so it is vital that we play our part in enhancing installers' skillsets and help them to deliver reliable, efficient heating systems to homes around the country."
For more information on Worcester, Bosch Group and its industry-leading training provision, visit www.worcester-bosch.co.uk/training.
---
More News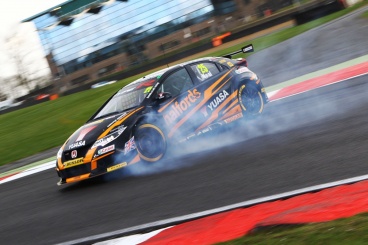 For your chance to win new and exciting racing day prizes, read about Worcester's search for the Apprentice of the Year competition here.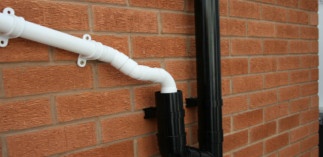 Never knew that heavy rain was as much of a risk to condensing boilers as cold weather? Learn how and why to protect a heating system against wet weather here.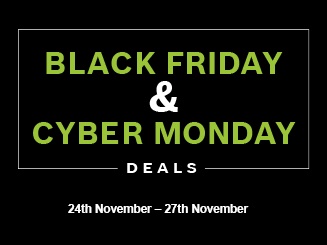 High Street shoppers won't be the only ones rushing to get their hands on a host of special deals this Black Friday, with Worcester, Bosch Group pledging a number of exclusive offers for installers through its Greenstar Rewards promotion – running from Friday 24th November to Monday 27th November.